…as demonstrated by my cat. Take it away Fudge.
I've had the most amazing summer. I can't face even thinking about packing for university, there's just too much…stuff.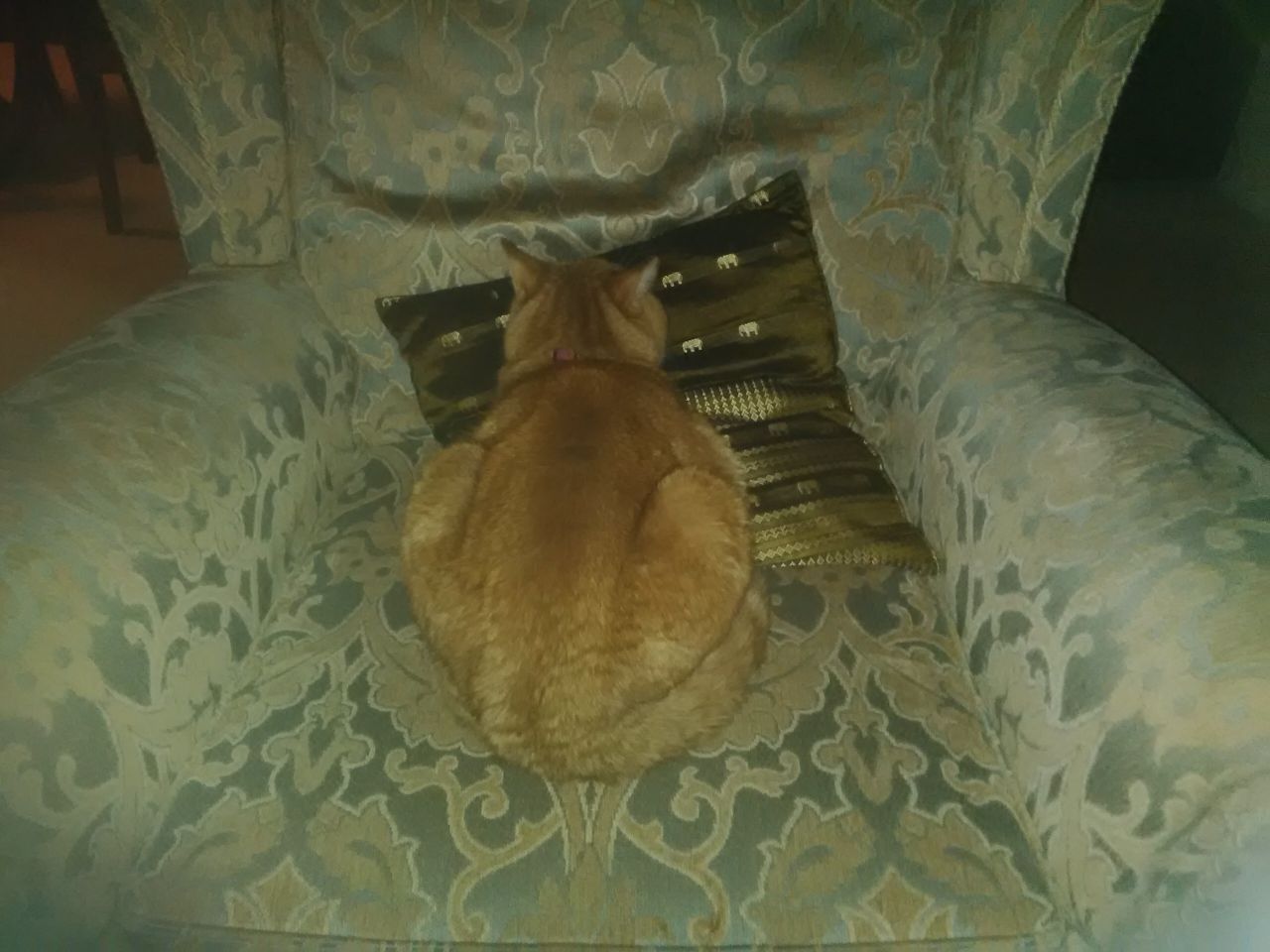 This is probably all I need.

I get a headache just thinking about all the work I have to do this year. Make it stahhp.

I'll just go out tonight instead. That'll solve it.
That was AWESOME. It's 4am and the room is spinning. I have SO MUCH to do tomorrow.
No. NO. This can't be happening. I'm never, drinking, again.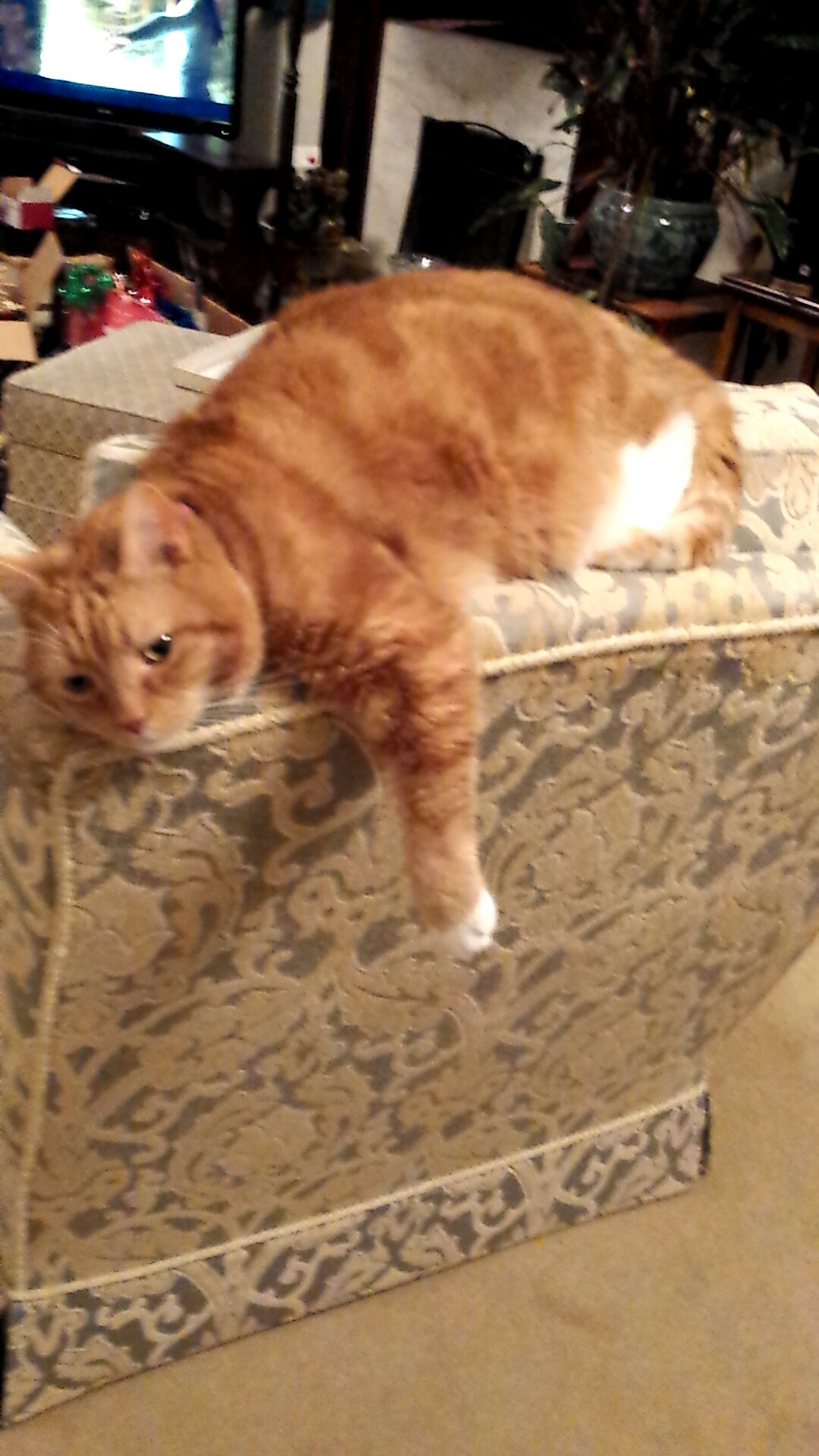 I'm SO THIRSTY.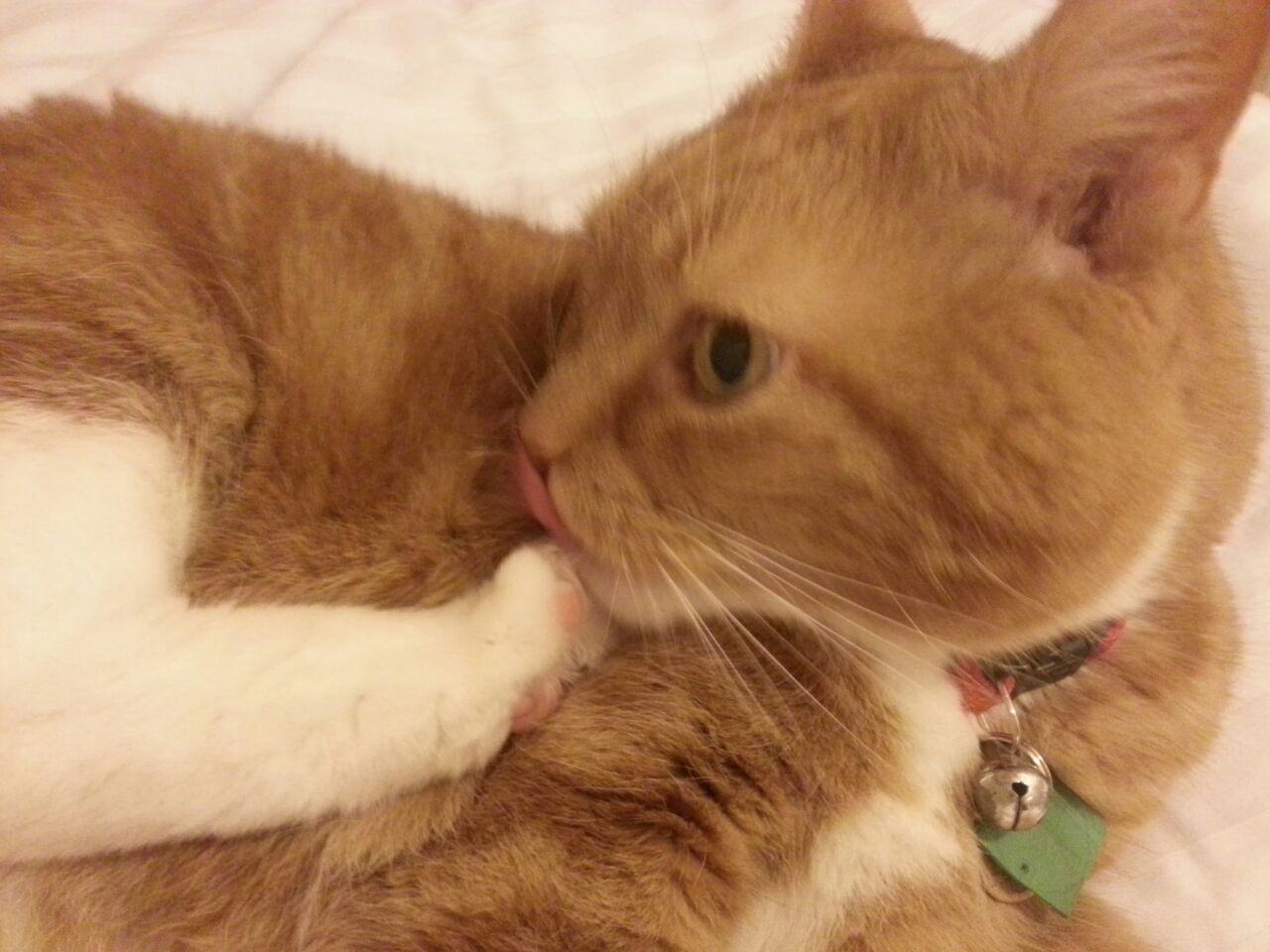 That's better.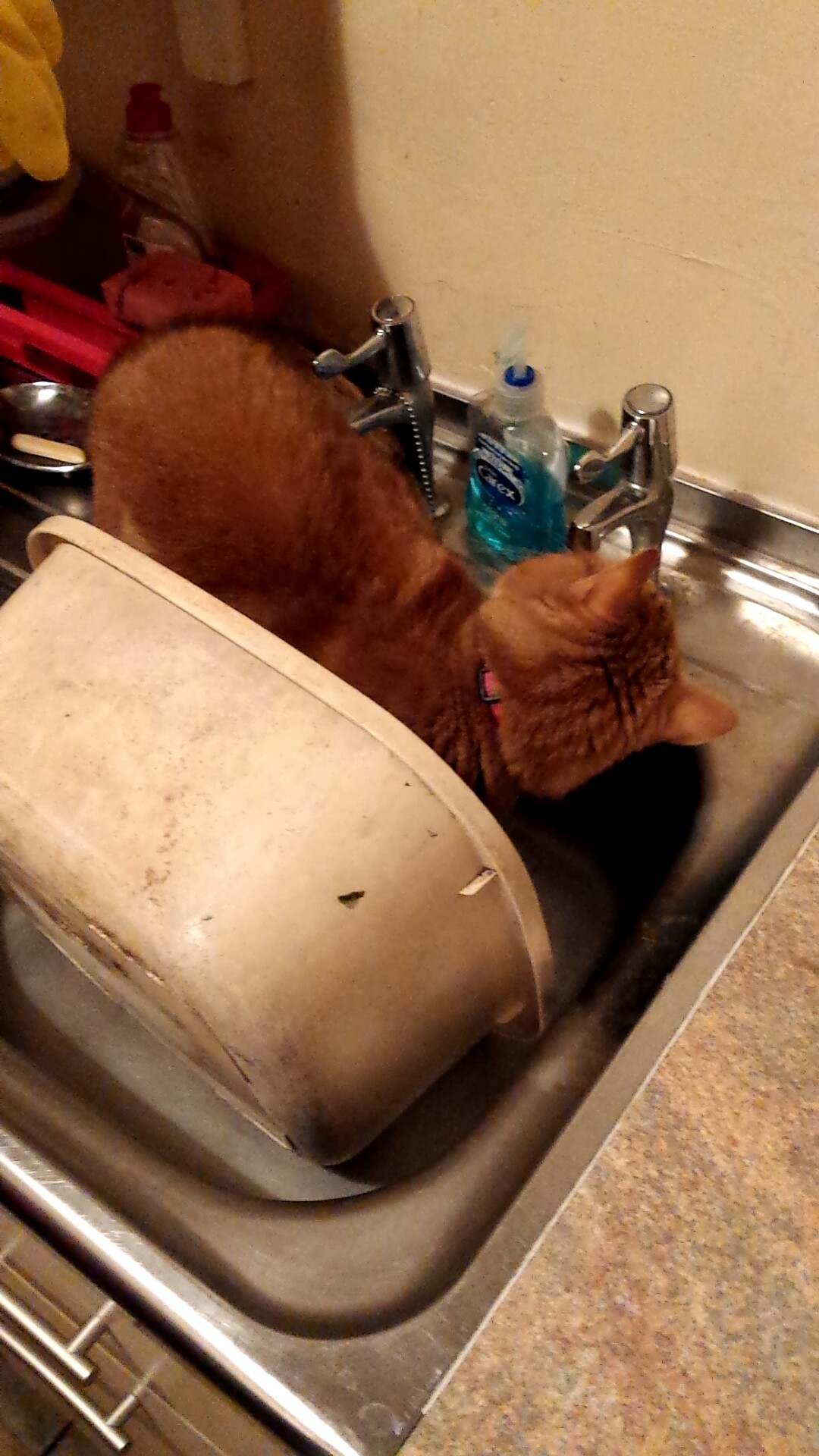 Urgh I drunk texted last night! I should probably send a mature follow-up message to explain my actions.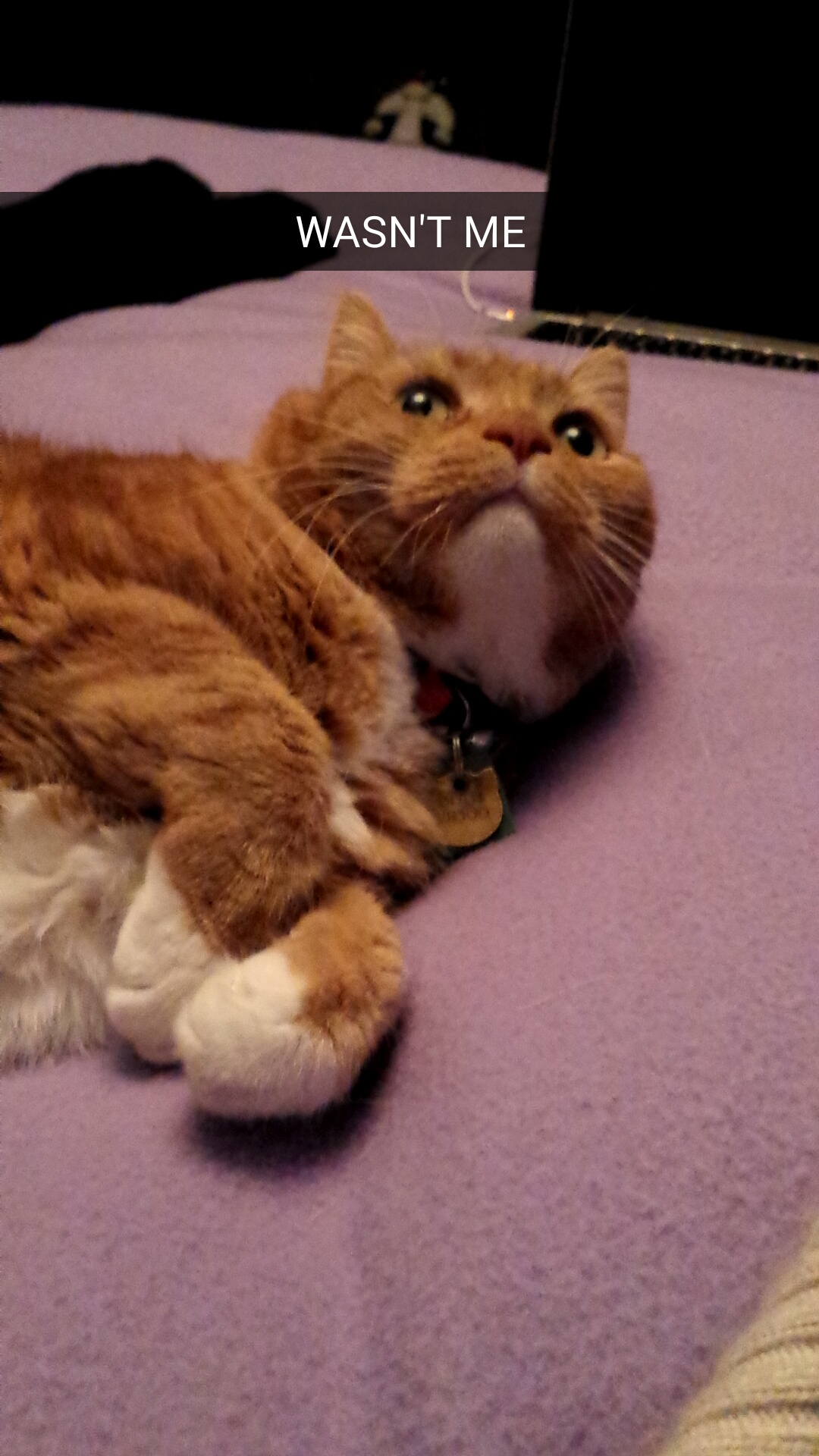 Right, now that's sorted, WORK. Time to move into the library all day every day.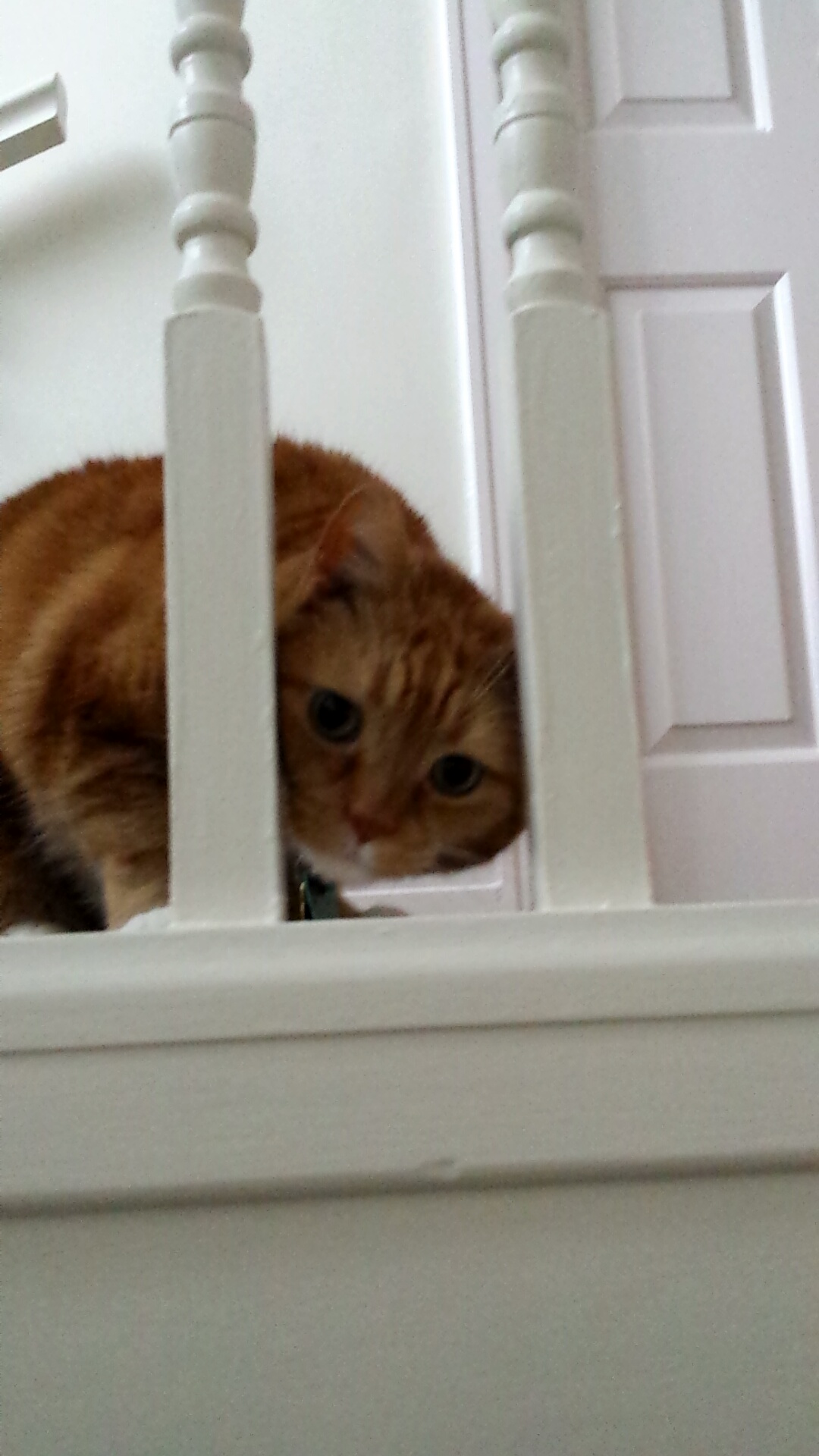 Needed energy drinks. Had energy drinks.
Feeling pretty good, I submitted that essay with a comfortable 30 seconds to spare.
Right, now DISSERTATION.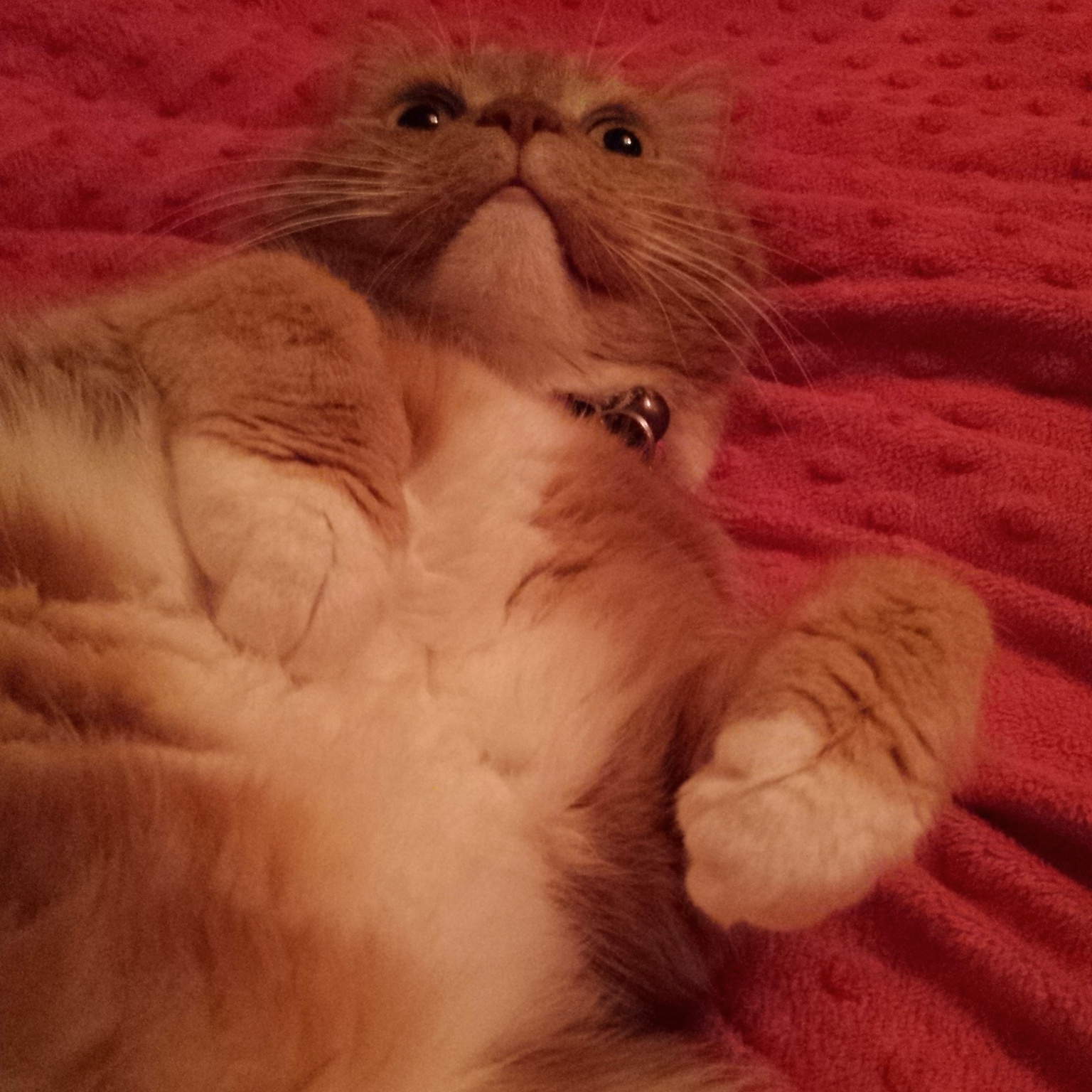 No. It can't be. It's Christmas in a week!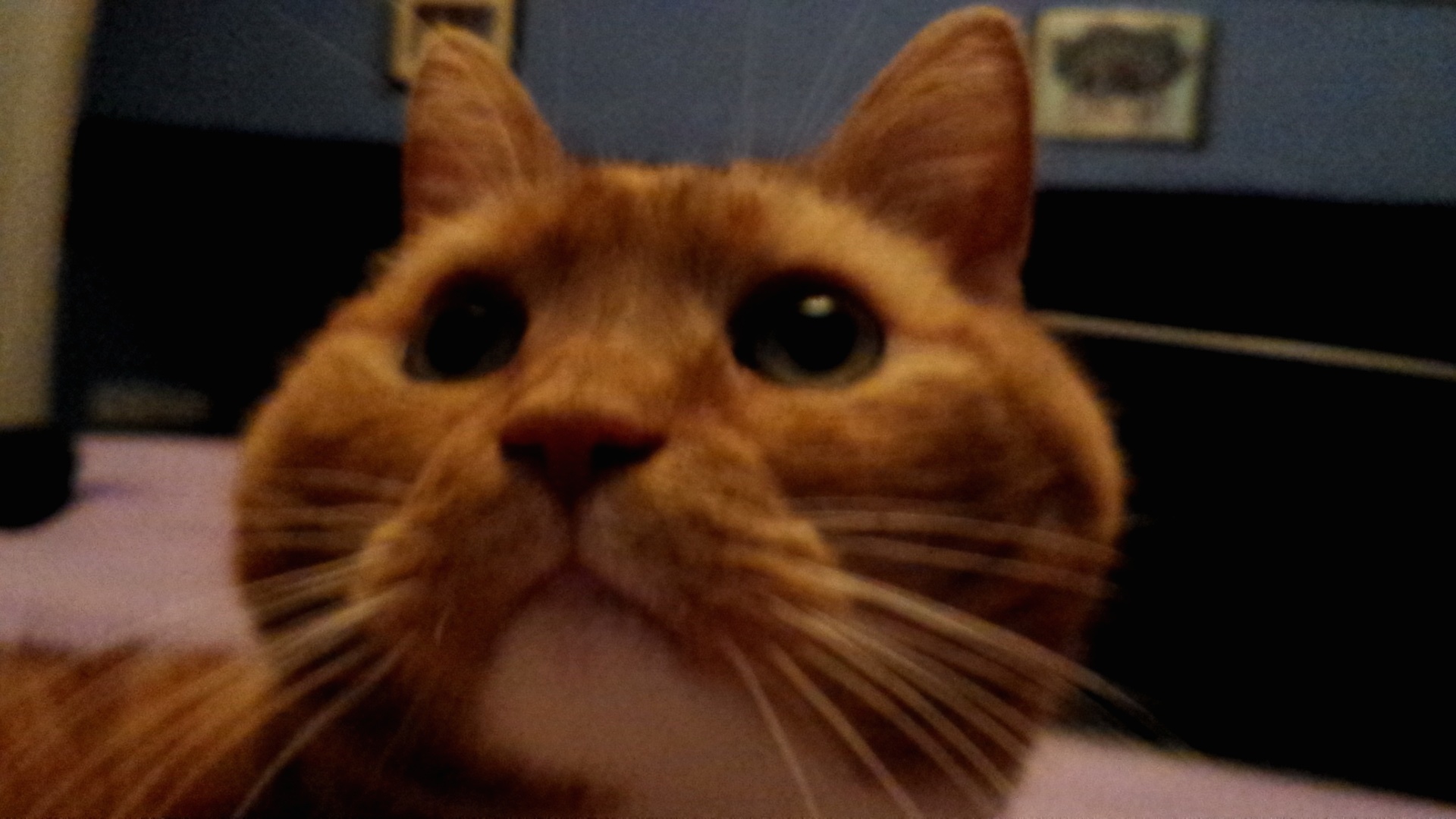 Everyone else is festive and what am I getting for Christmas? Stressed. I'm getting stressed.
I got fat too. I got stressed and fat for Christmas.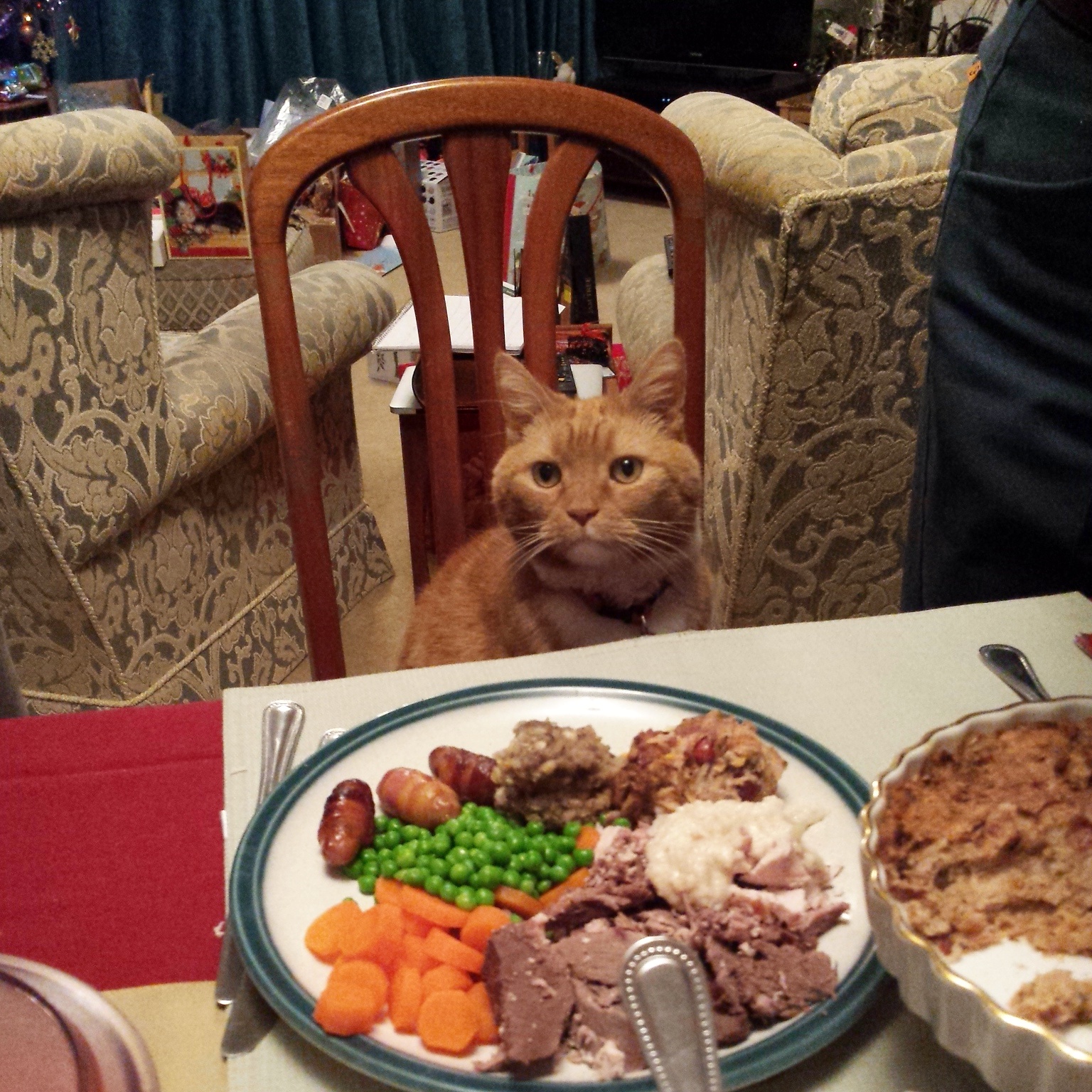 Don't even remind me that it's January already. I'm not ready for that kind of comedown.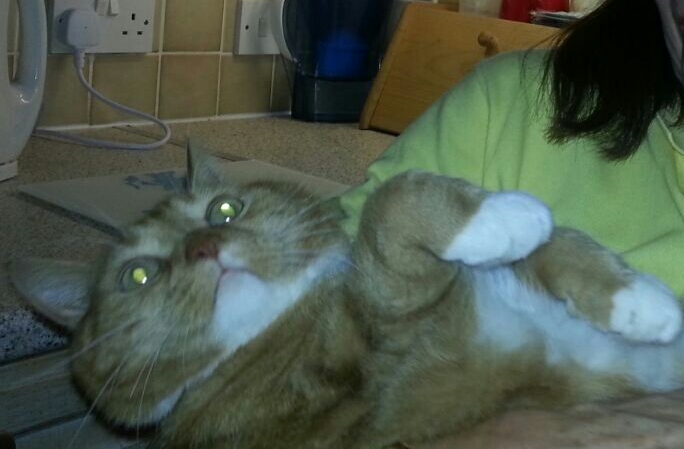 Should probably unpack my things and get back to the library. 

I'M SO RESTLESS IN HERE.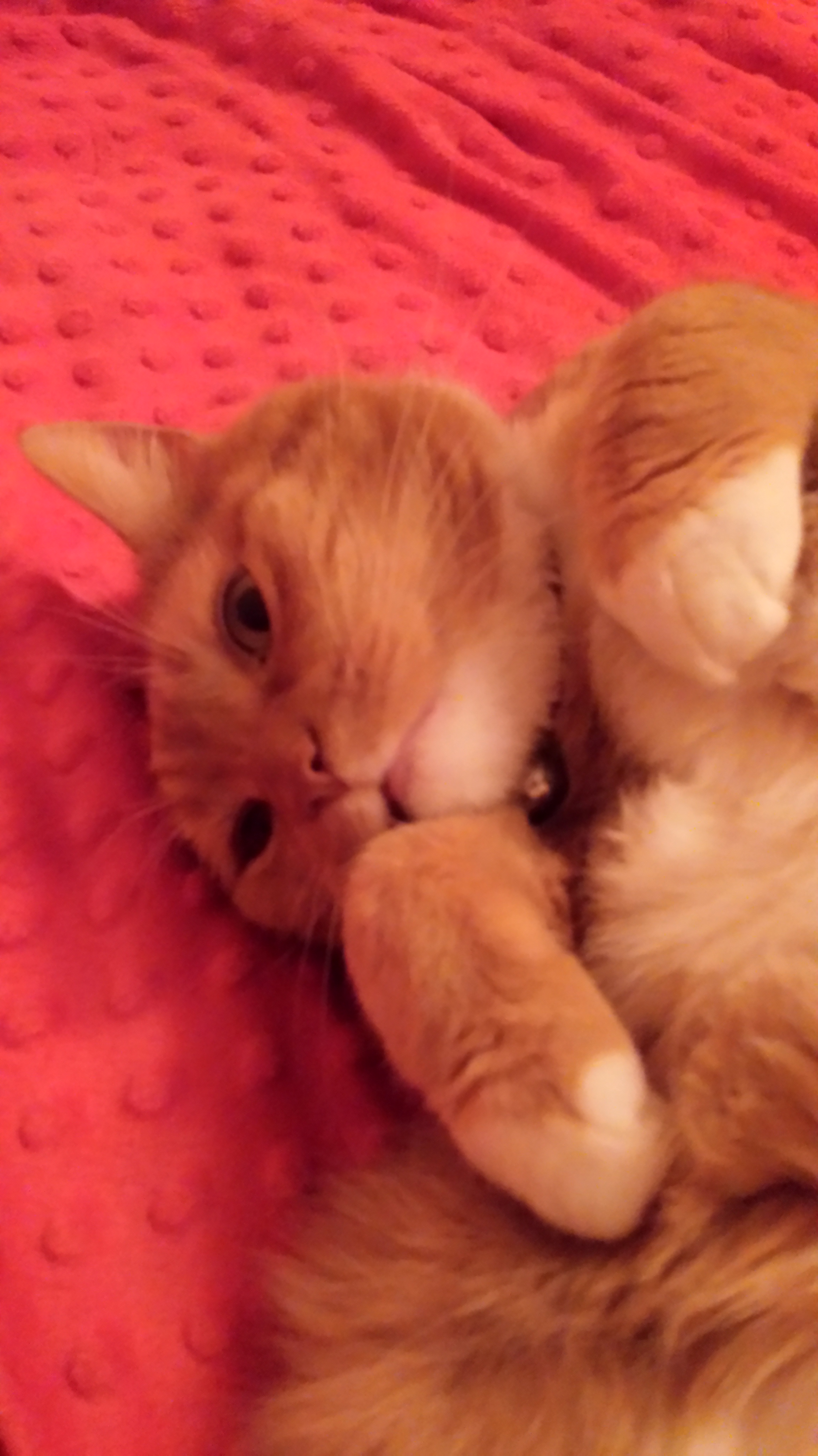 Bumped into Margot in the library today. She asked me how my dissertation is going.
I wonder how Margot's dissertation is going. Maybe I'll ask her.

Only a few weeks to go and I'm feeling full of energy, at the top of my game.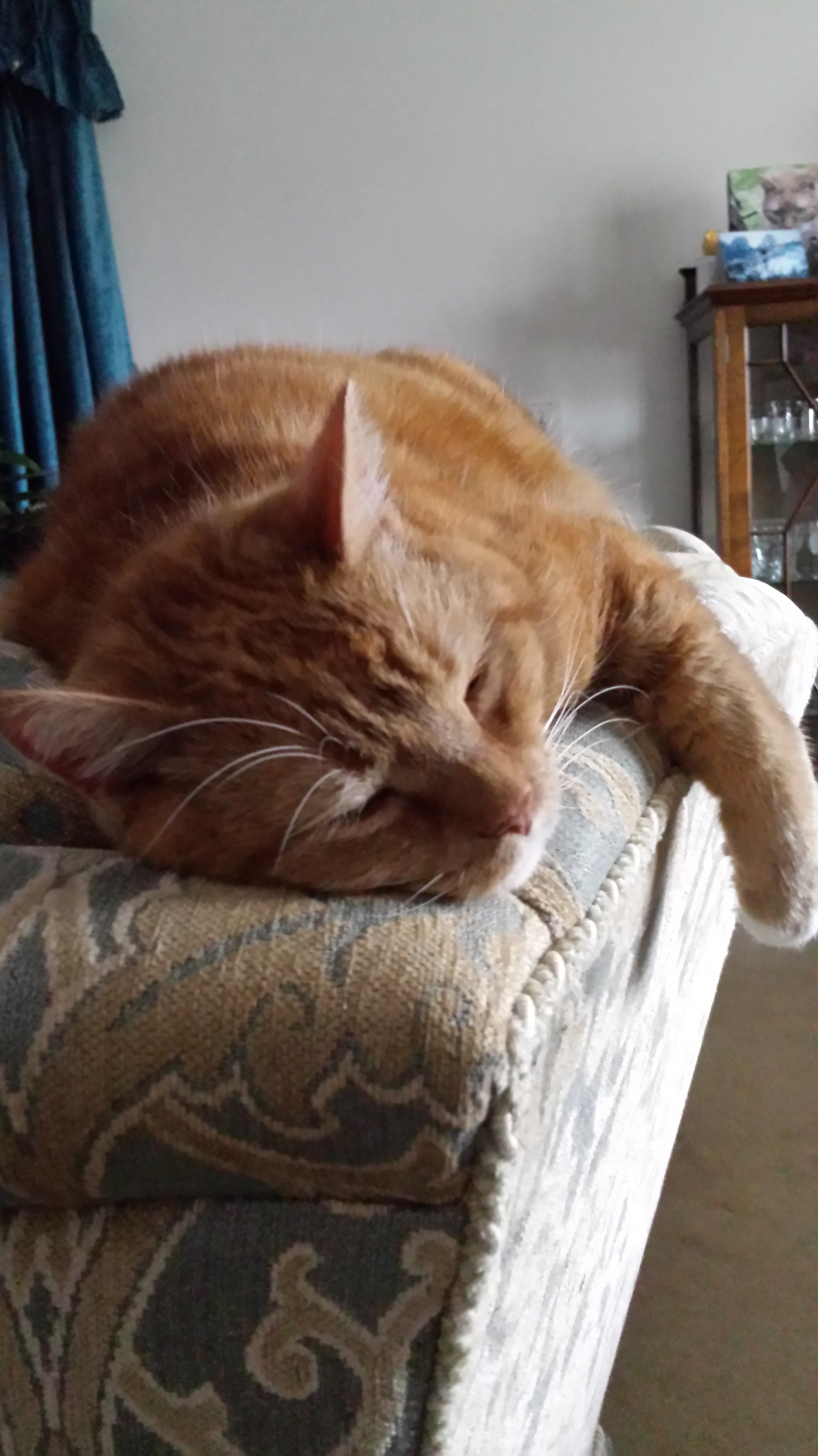 I don't know if I can make it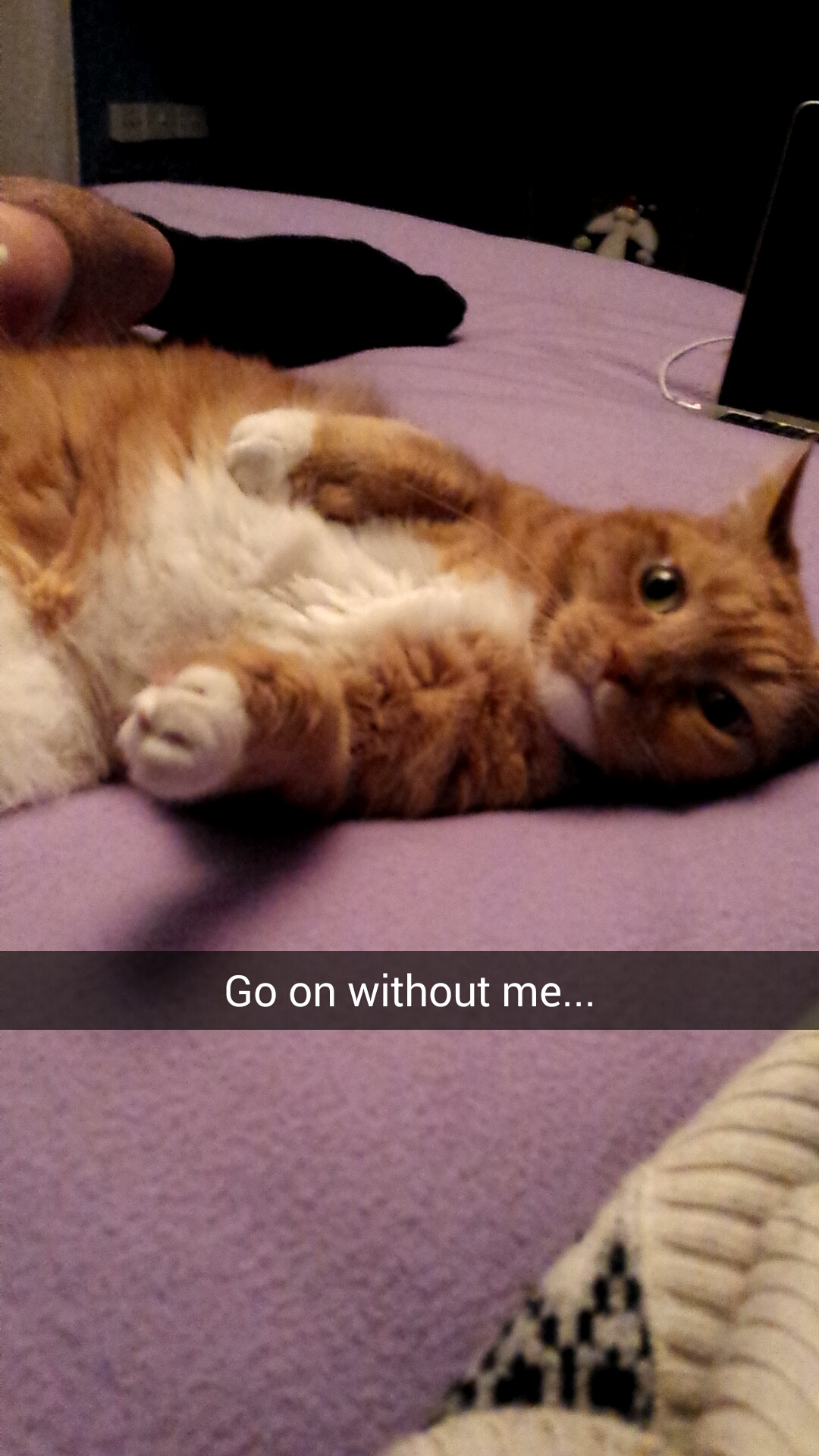 Just have to keep calm and think of summer…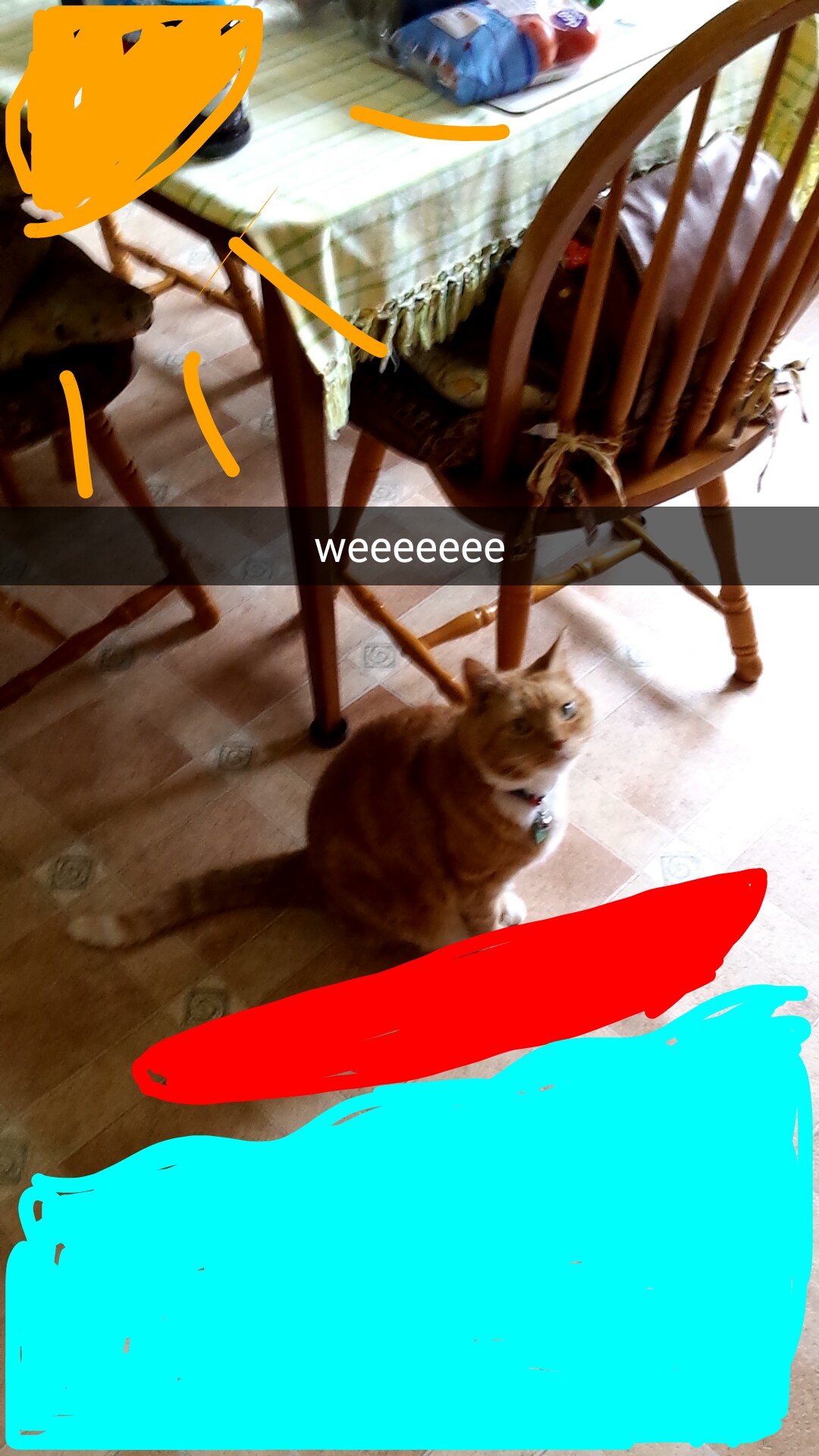 To be continued….