Comparing student fashion fads from South Carolina to Leeds: do all edgy nonconformists now look the same?

Since returning from my study abroad adventure in South Carolina and delving into a whirlwind schedule of final-year studies at Leeds, I've started to appreciate certain aspects of British university culture in a new light.
While the edgy Leeds phenomenon is nothing new to me, coming back to campus after a year away has made the grungy, vintage, second-hand look seem even more distinct than ever.
For anyone who hasn't stumbled across what it means to be edgy in Leeds, all you have to do is (look out the window) or Google 'edgy Leeds' to get the gist. There you'll find numerous news articles by The Tab and The Gryphon mulling over the trend, and the Twitter accounts of 'edgy girl' and 'edgy boy Leeds', tweeting utter gems like:

The nucleus lying at the core of the stereotype is a student dressing exclusively in vintage, second-hand clothing, wearing hand-made jewellery, (preferably accumulated from gap year travels) travel pants from India, oversized jumpers, Nike Air Max, stuff with holes in, (both deliberate and accidental), oversized scrunchies, chokers, and championing a refined taste for house music and borderline club nights the rest of us mainstream cattle haven't a hope of knowing about.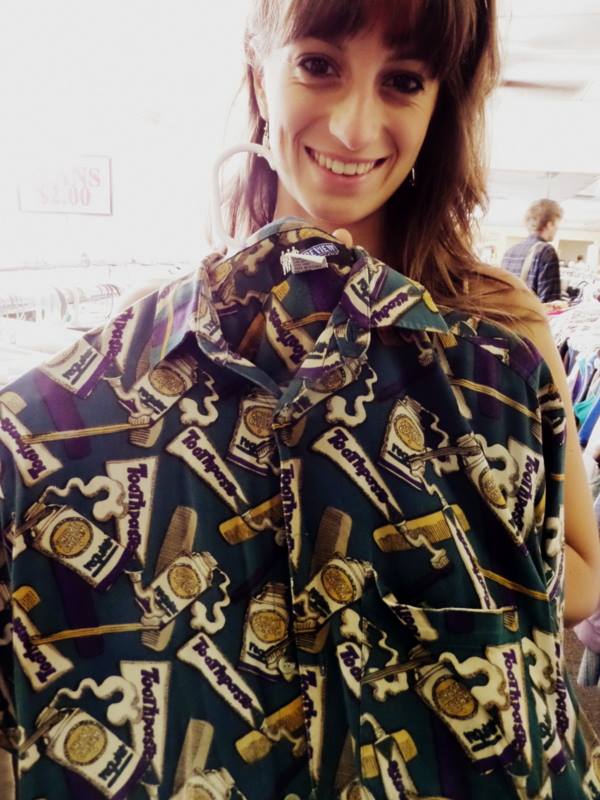 The edgy look couldn't offer a sharper contrast to the nature of college fads back in Columbia, South Carolina. Fashion trends in the Palmetto state are much more safe, careful, clean-cut and often preppy- as perfectly exemplified by the existence of a Ralph Lauren shop in the University of South Carolina's student union, a sharp contrast against LUU's in-house charity shop.
To any valiant South Carolinian hipsters out there: I know you exist, but you must know that to the observances of a foreign visitor, the majority outnumbers you remarkably.
As my year abroad progressed, I realised it wasn't that the majority of students in South Carolina were simply unafraid of conformity, but that wearing similar items of clothing from the campus sports shop was a deliberate statement of solidarity: a pledge of loyalty to their beloved football team, their university, and their community.

If dressing alike in Garnet and Black is a statement of solidarity in South Carolina, dressing 'edgy' in Leeds is West Yorkshire's irresistible fashion spin-off.
Except- and it's a drastic exception- the edgy fashion phenomenon appears to make a statement of nonconformity, individuality and distinction rather than unanimity and team spirit, like our friends across the Atlantic.
The ultimate irony of the edgy fad is that so many people have jumped on the bandwagon that some are daring to tout it as 'mainstream'. The effortless, alternative look that once began as a coveted trend only for those who knew its dark secrets, is coming full circle to create a sea of students treading through campus in swathes of chokers and a sea of oversized denim jackets. 
Surely, then- merely by innocent implication- mustn't mainstream folk like me, who have been ignorant of the edgy fad from the outset, now be considered as truly edgy, wrapped in our block colour New Look cardigans and carrying our trusty River Island Handbags?
Edginess has quickly become an inescapable, polarising identity model. If I happen to like a vintage jumper or go to Flux, all of a sudden I'm accused of trying to imitate the over-saturated fad, whereas maybe, I rather plainly just like that jumper and I'd prefer to join my friends at Flux rather than sit at home on the sofa, agonising over the latent implications of my lifestyle choices amid a headache of conflated edgy-mainstream confusion.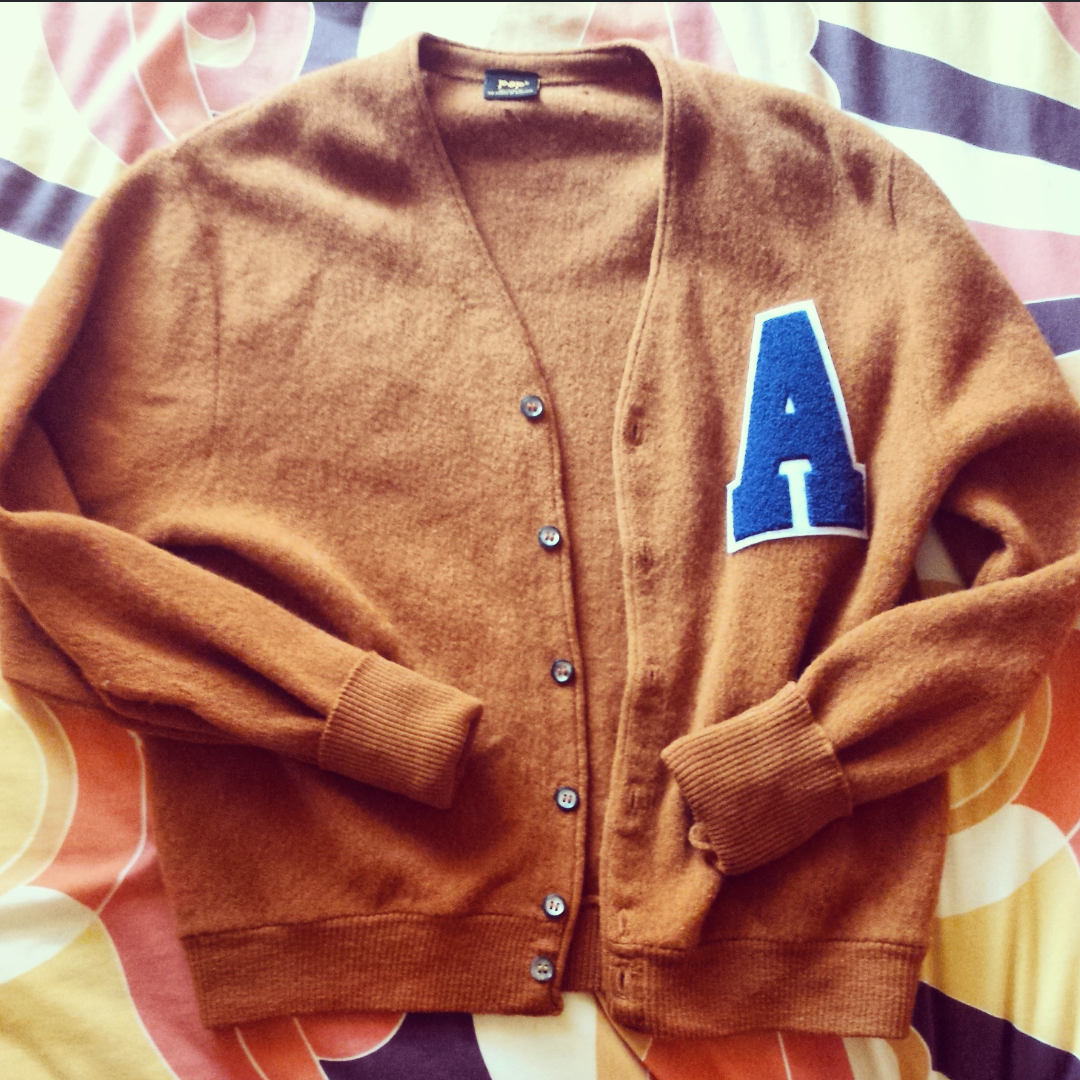 In the diverse society we live in, there are millions of ways to stand out from the crowd. Perhaps the edgy look does have individualistic intentions, but from the outside, it looks as if the outcome has created exactly the conventional, popular and common clothing phenomenon it set out to escape. The edgy innovators that began the trend, now scratching their half-shaved heads in despair, are probably better off moving to Columbia, South Carolina- a hipster's utopia- where the fashion majority and minority remain strictly separate.