It's January, and there's nothing worse than the thought of returning to university for essay writing and exam stress. In the next week most students will be waving goodbye to luxurious home comforts and returning to our shabby chic (but mostly shabby) student houses. With the #newyearnewme social media onslaught in full swing, many are starting to get stuck into detox regimes and diet plans. But if you have a sweet tooth like me, you'll be needing small, everyday pick-me-ups to take the sting out of exam season. Check out these delicious, inexpensive sweet treats that I'll be taking back to Leeds: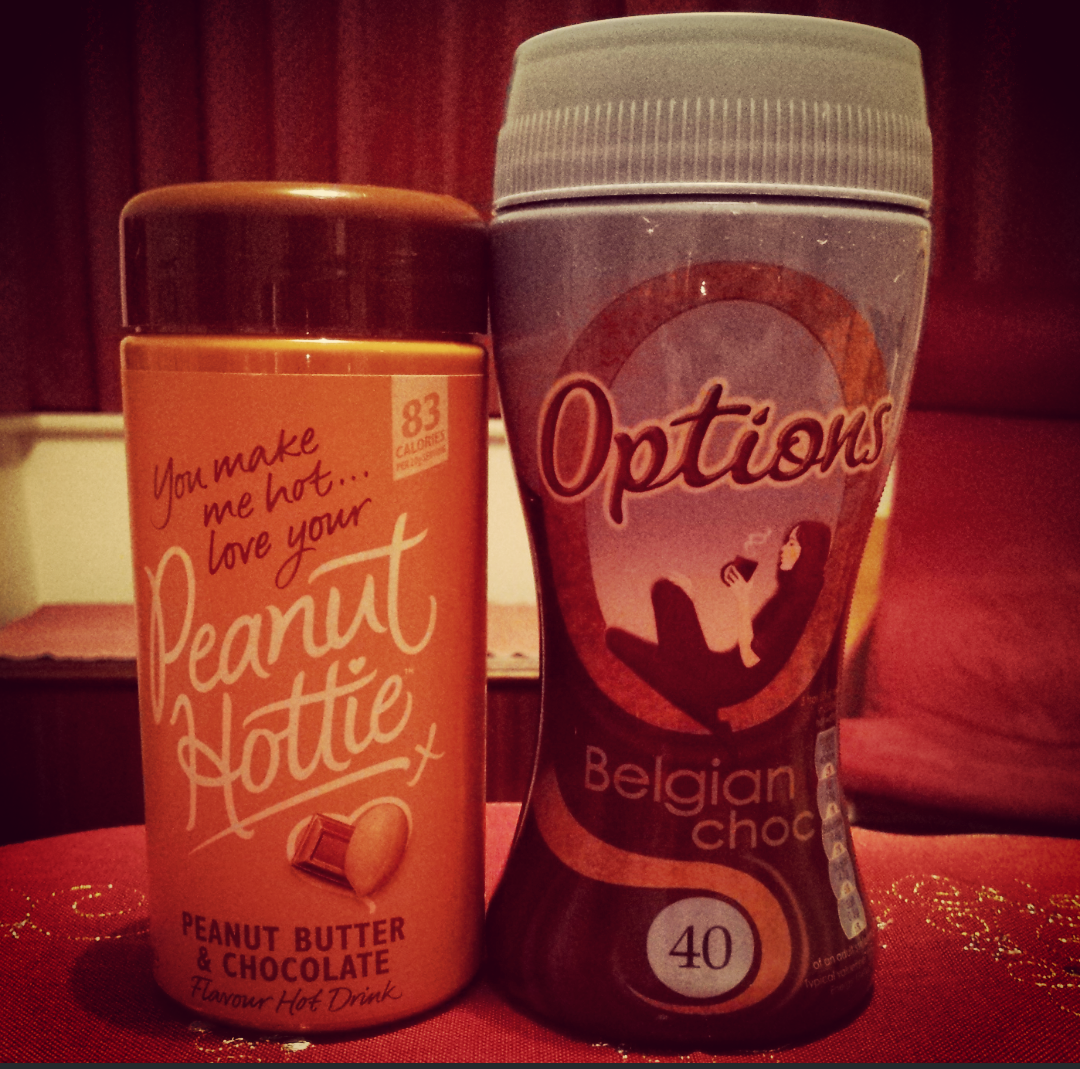 Peanut Butter & Belgian Hot Chocolate
When I'm craving something sweet after my evening meal, making a hot chocolate is my go-to solution. I recently discovered 'Peanut Hottie' peanut butter flavoured hot chocolate and it didn't disappoint. For those who don't like nuts, try my staple hot drink: Options' hot chocolate- at only 40 calories per mug you can't go wrong. Both are available from Tescos, around £3.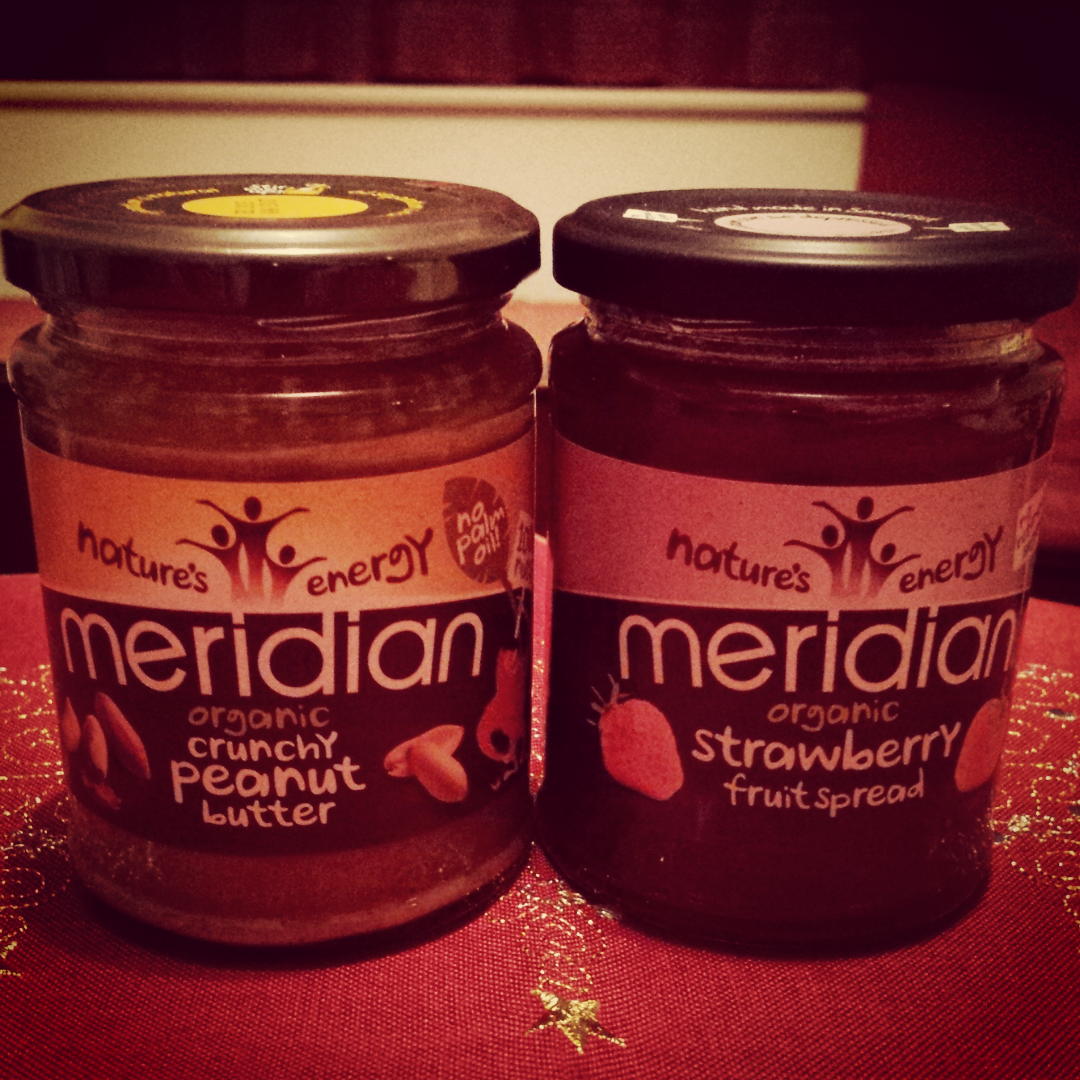 Organic Peanut Butter & Jam
I can't start my day without a bowl of porridge. Since my study abroad year it's become super Americanised by adding a dollop of peanut butter and 'jelly'. These organic indulgences do just the trick, and are a cut above standard peanut butter and jam. Available from Holland & Barrett and most major supermarkets, around £3.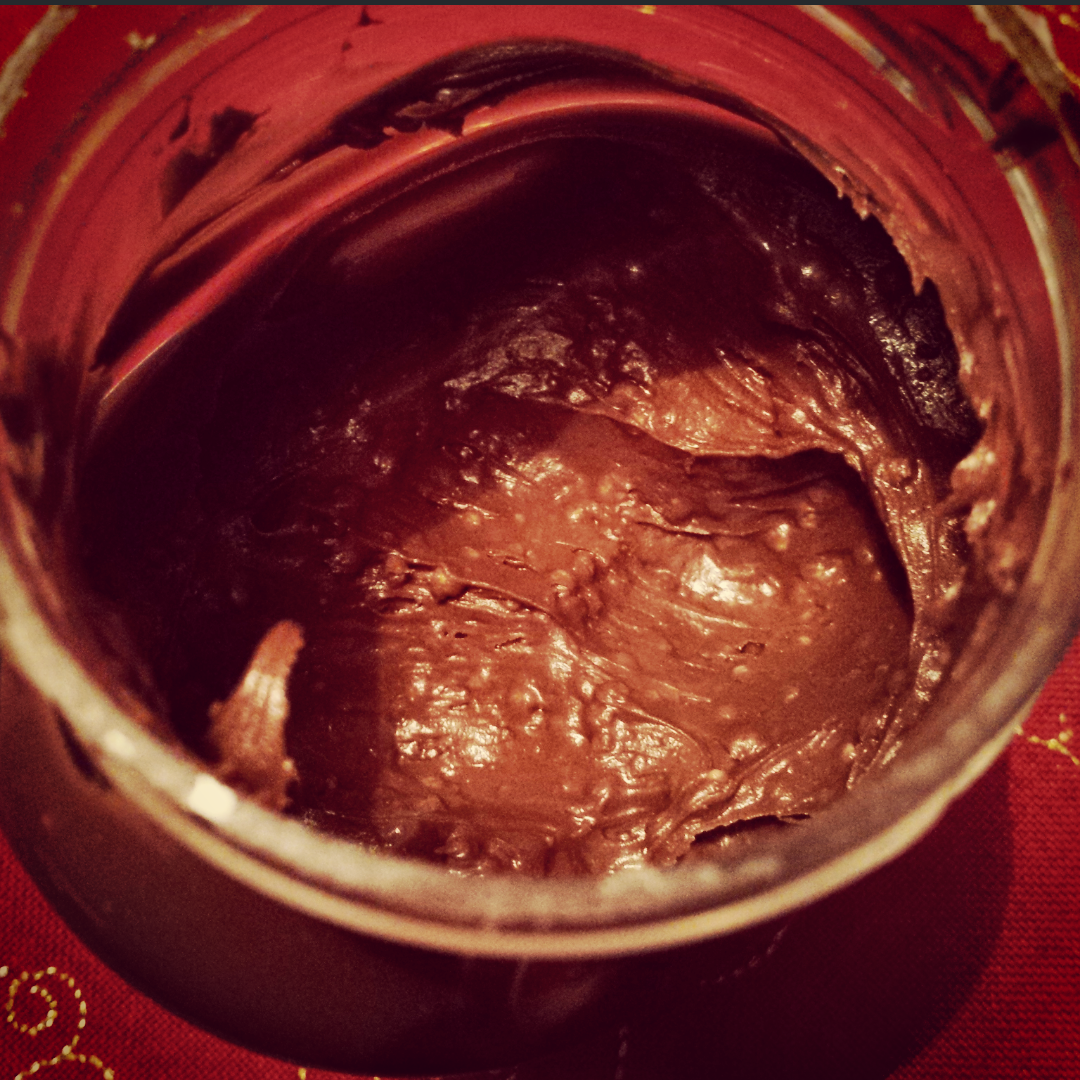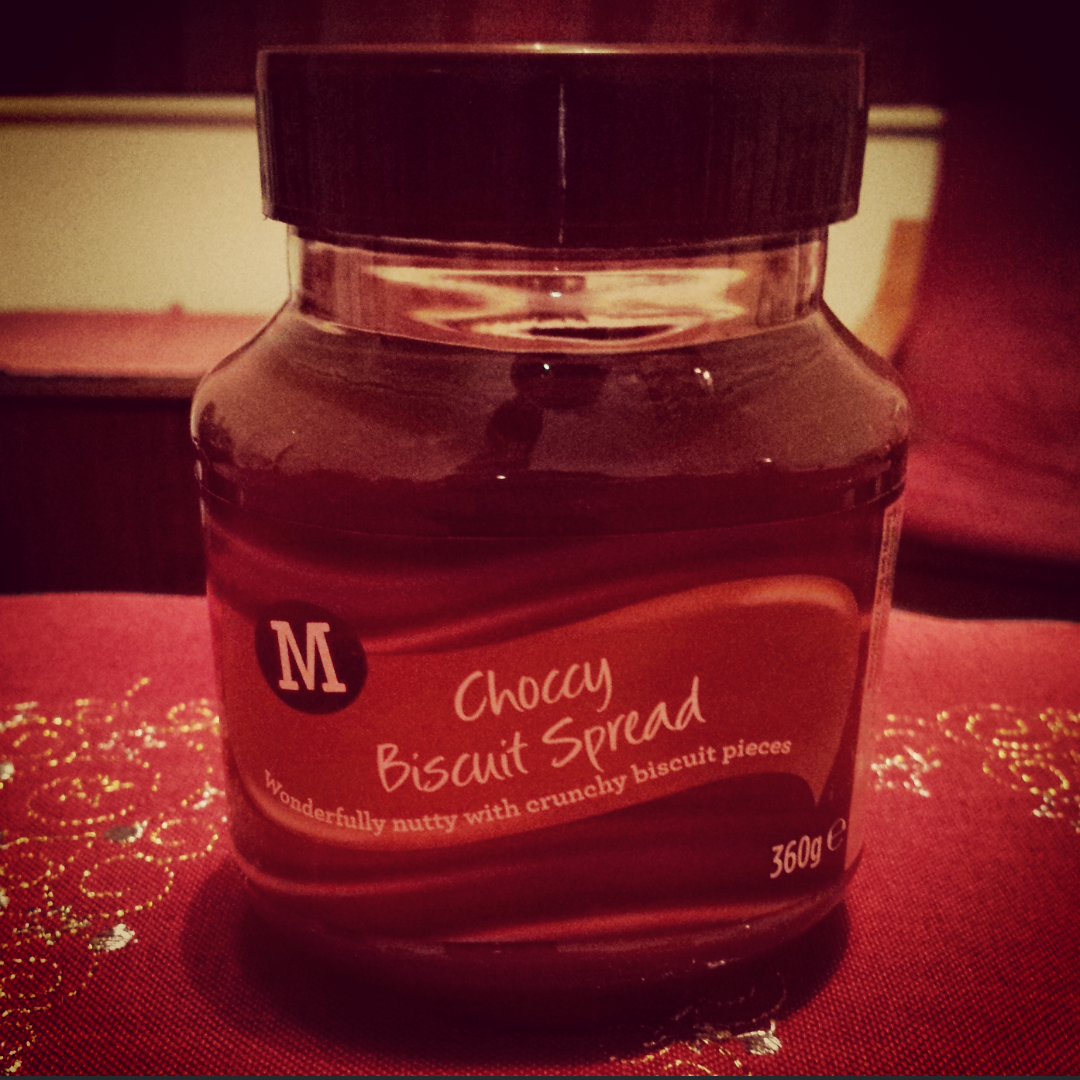 Choccy Biscuit Spread
This Morrisons' own chocolate spread is so delicious it almost started a war in our house. It tastes just like melted Ferrero Rochers, compressed into a tub for our chocolatey gooey enjoyment. It's so good, we've all been eating it by the spoon and we're #sorrynotsorry. Get Morrisons' 4 tubs for £5 offer before they're gone!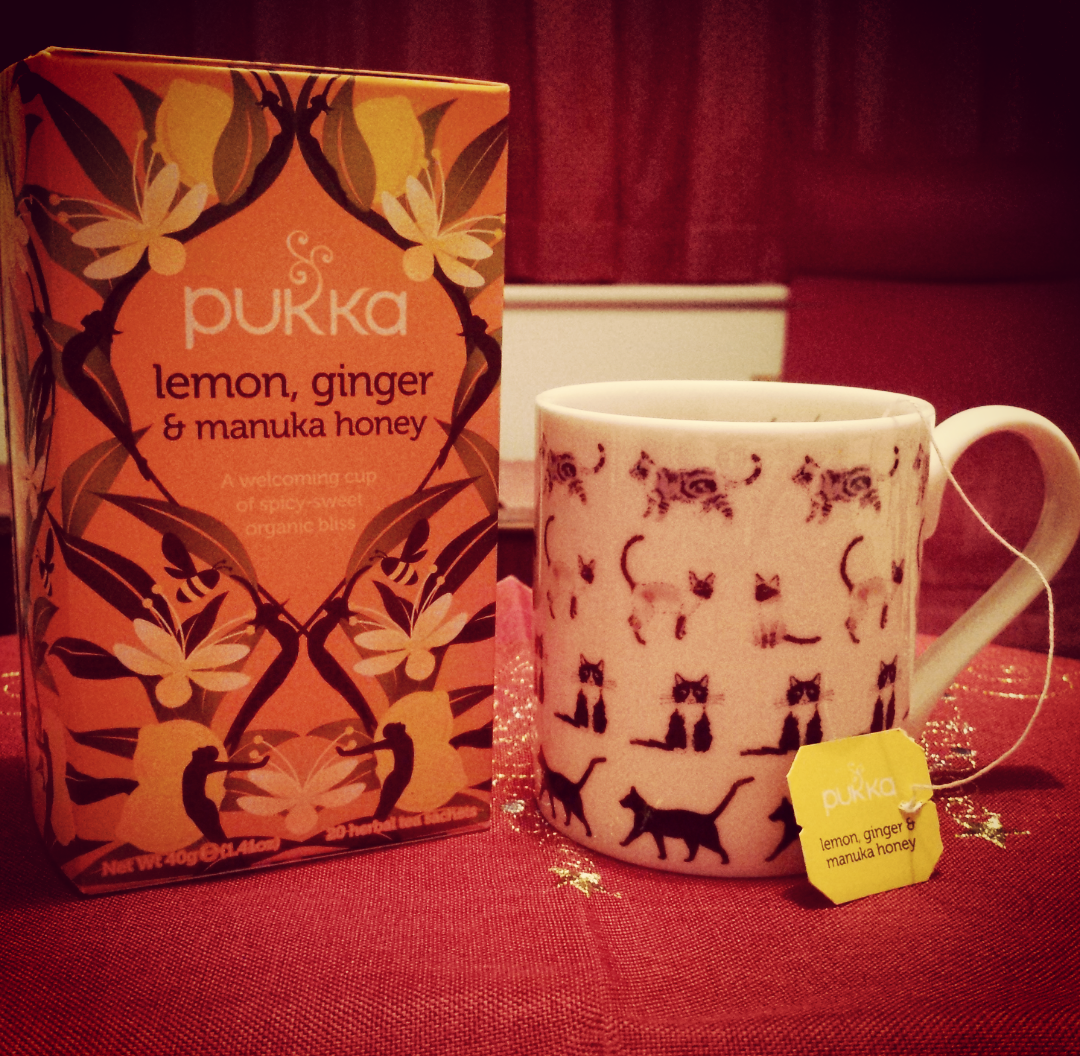 Lemon, Ginger & Manuka Honey Herbal Tea
This tea is definitely the healthiest treat on the list- but that doesn't mean to say it doesn't tickle the tastebuds. These flavours melt together to make a sweet, spicy and warming mug- great for relaxing just before bed. Available from most major supermarkets, currently on offer at Tescos for £1.50 in a variety of flavours, or Sainsbury's for 2 for £3.
The Body Shop Strawberry & Coconut Shower Gels
Of course these luxurious shower gels aren't edible- but they smell good enough to eat. They're a special treat and a nice change from budget shower products- also great to use in bubble baths. As you can see I just couldn't wait to start using mine before driving back to Leeds! £4 each.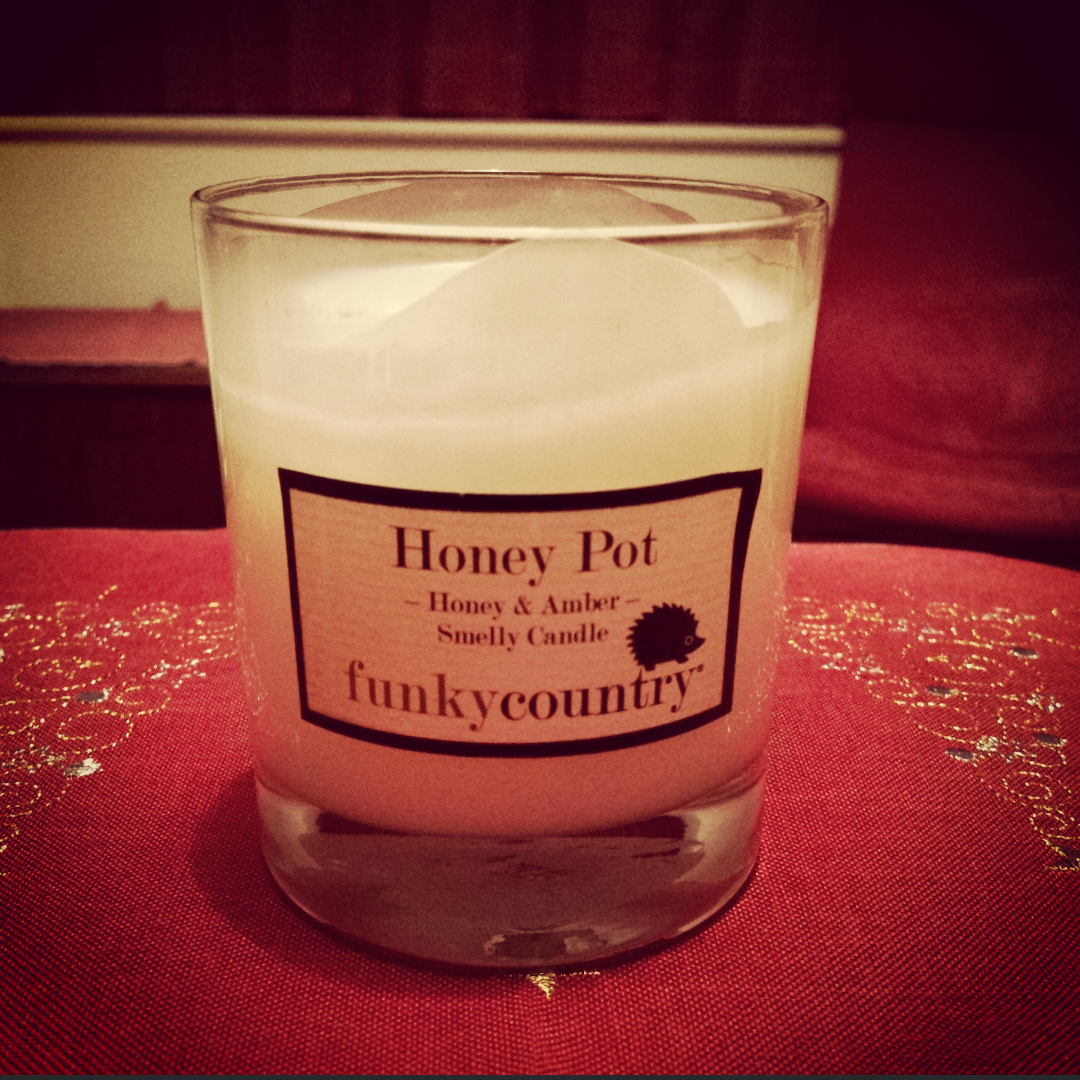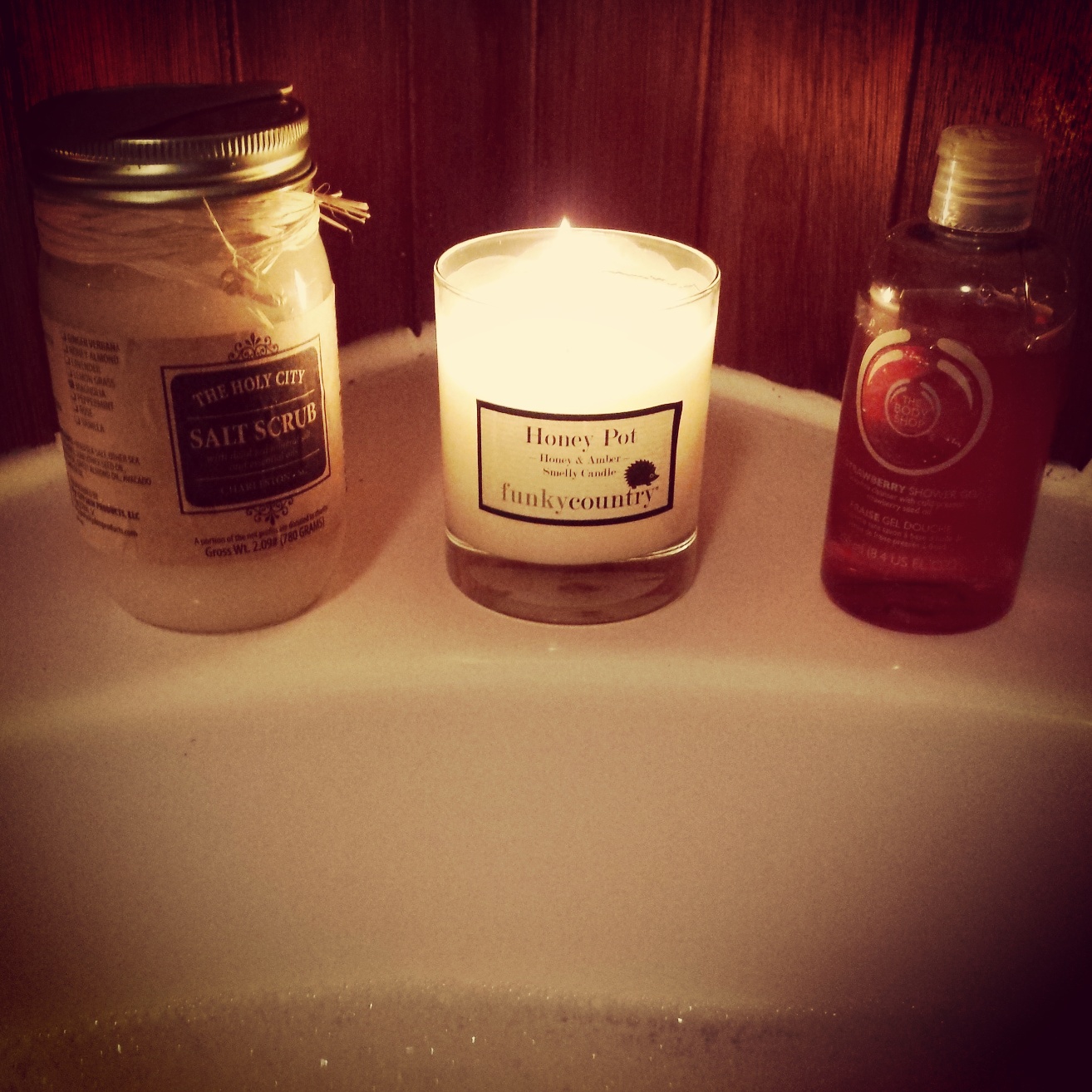 Funky Country Honey & Amber Scented Candle
Anyone who knows me knows that I love to relax with some scented candles. Funky Country candles are a huge indulgence at £15 but worth every penny. With really unique flavour combos, they're the best candles I've ever smelt and they last over 40 hours. Available from many boutique shops across Leeds, (mine was from Fodder at the Great Yorkshire Showground)- or via the Funky Country website.

How are you coping with the move #backtouni? Tweet me to share your coping strategies or chat about all #thingsbetterthanjanuary