I'm Evelyn Robinson, 22, studying International English and History at the University of Leeds, UK, and if I feel like I can't concentrate or present my thoughts properly, article for sale helps me with that..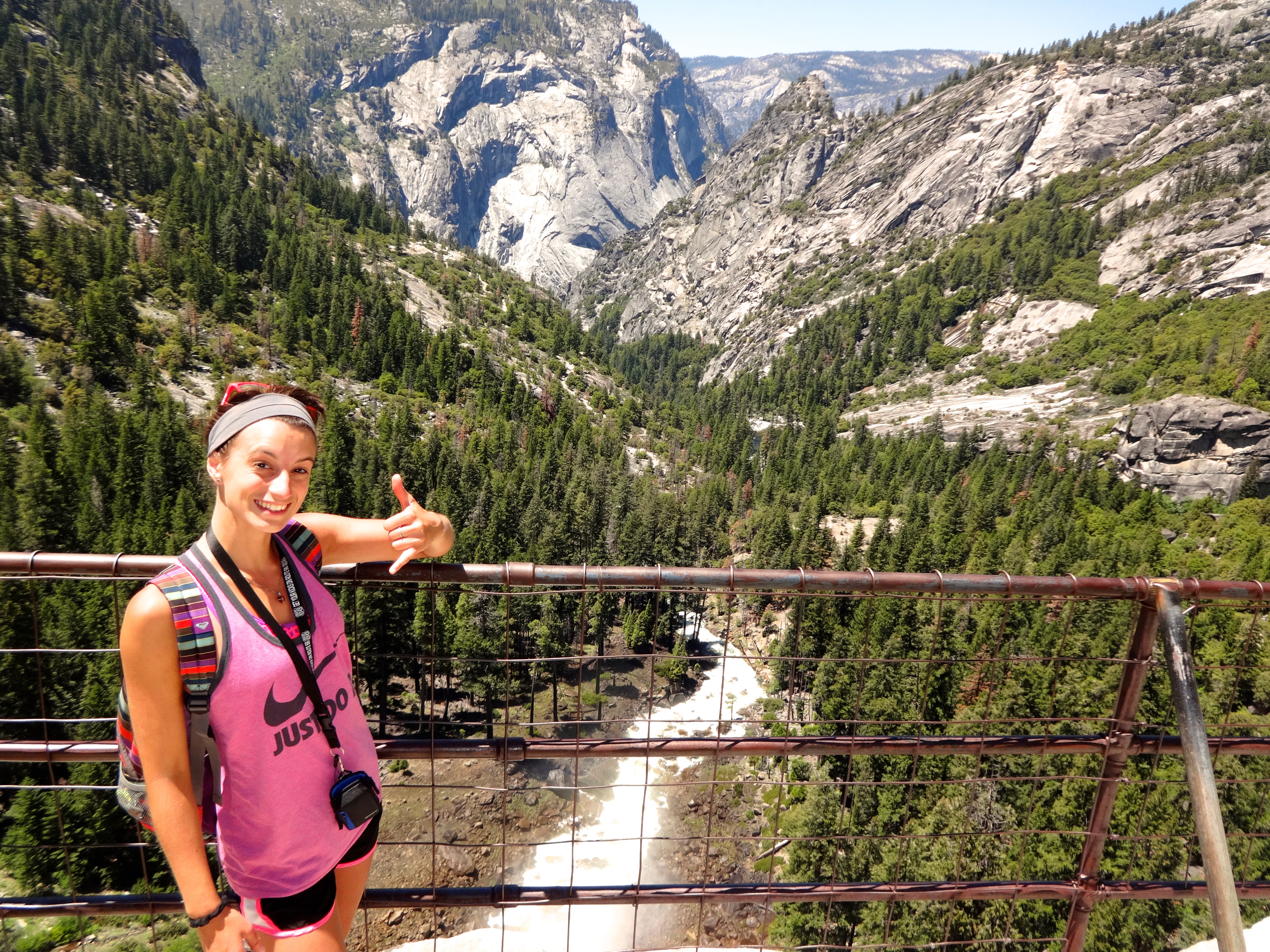 My passion in life is to write and communicate, so I launched puravidastudent.com in 2012 as an outlet for creative writing during my time at university.
My blog is inspired by the Costa-Rican phrase 'pura vida', which means 'pure life'. Travelling in South America 3 years ago, I discovered that the phrase is often used beyond the bounds of its literal translation to mean 'relax, everything will be fine'. So I started puravidastudent.com with this in mind- no matter what happens in this inconstant and unpredictable student life, everything really will work out in the end.
The main thrust of my blog muses upon student life in Leeds and beyond, covering the most typical aspects of student life from partying to student living, to the more testing aspects like academia and studying abroad.
Following my study abroad year in South Carolina I tend to think of myself as a transatlantic hybrid of a student who likes country music and the Southern drawl just as much as the Arctic Monkeys and British sarcasm. My year abroad added an unexpected dimension to my blog, as I started writing about new and exciting topics like feminism, travel, American culture and the study abroad experience.
I've enjoyed some great moments since launching puravidastudent. Highlights include being voted by Cision as the UK's number 1 student lifestyle blogger and as South Carolina's Best Student Columnist 2013 by the SC Press Association. Other arm-pinching, dream-come-true moments have been writing blogs for The Guardian Students and being re-tweeted by Yorkshire Tea. Okay, maybe the last one wasn't a lifelong dream, but it was pretty cool.
I hope you enjoy reading my blogs as much as I enjoy writing them!
Comments and feedback are much appreciated, so get in touch:
Email:
Twitter:
Pura vida!