Having recently returned from my year abroad at the University of South Carolina, I've been reflecting upon all the things that made it such a mind-blowing year. There are ten particular things I'm so grateful I did while I was in SC, and they are the experiences that are unique to South Carolina, to Columbia, and to having the unimaginable privilege of being a student at USC. Without further introduction…let's go cocks.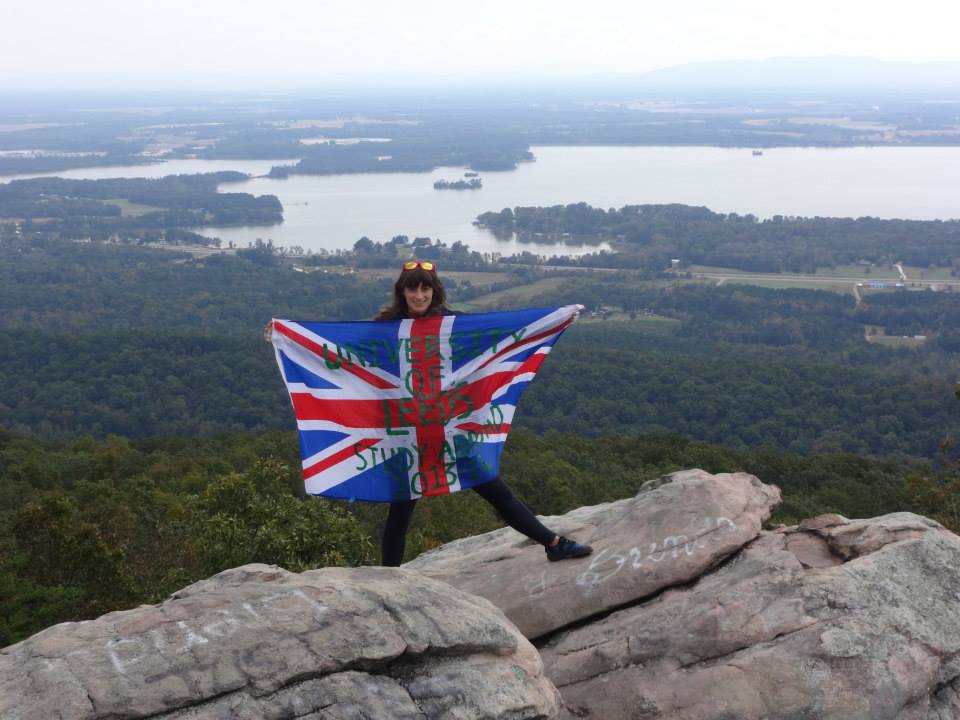 10) Scarowinds
When Halloween came around in October, I was pretty psyched for an all-American scare-fest. I assumed that I'd probably end up going to a stereotypical house party in a half-impressive fancy dress costume, just like the movies. Instead, I ventured out to 'Carowinds', the gargantuan amusement park on the border between North and South Carolina. Every Halloween, the park gets radically transformed into 'Scarowinds', complete with bone-chilling haunted houses and zombies crawling all over the grounds. It was the perfect way to get out of Columbia and do something different for Halloween while embracing the all-American passion for the 31st.
9) Go to a party in a pick-up truck
Unlike England, where pick-up trucks are as common as a Clemson fan in Russell House, in SC you can ride in the back of a pick-up truck as long as you're 15 years old. The first time I did, I giggled so much I may as well have been 15. The wind was rushing through my hair, the stars were out and I remember thinking- 'How have I got here?' Having such a crazy, outlandish and quintessentially Southern experience made me realise how distant the cultural norms of England were from my new Appalachian adventure.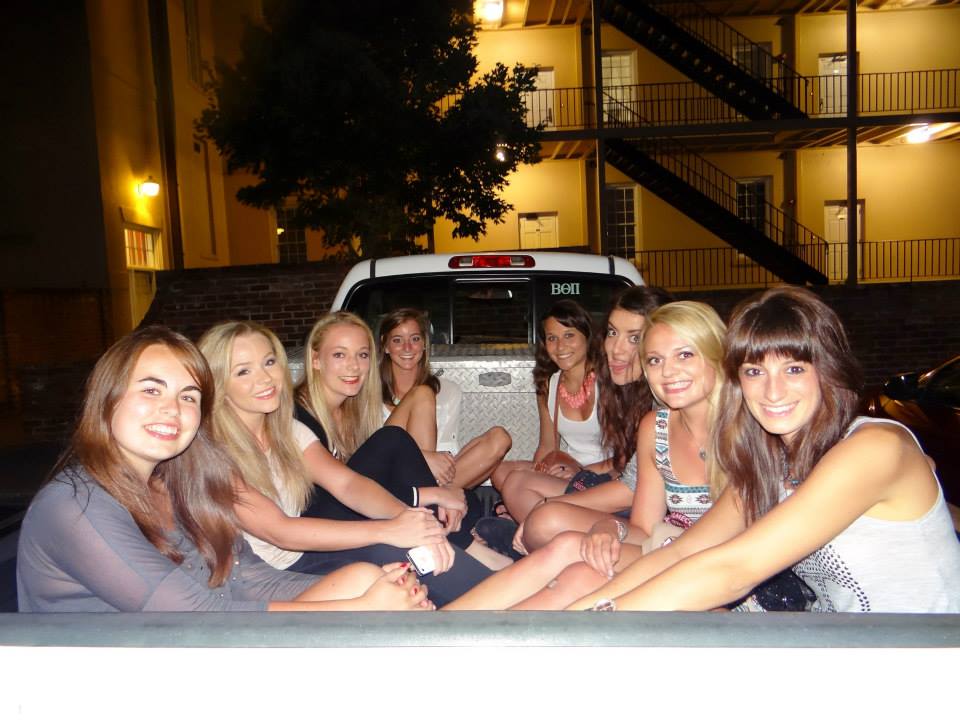 8) See some live music at the Red Door Tavern
Red Door Tavern is cosy bar and live music venue just across the river, a short drive away from campus. Many upcoming singers, songwriters, rappers, comedians and musicians play at the venue that you can enjoy for a small cover charge. It's the perfect way to let off steam in the evening and a great alternative to another night in Five Points, if you're just not feeling up to those $5 fishbowls.
7) Thrift shopping
The Summer that I packed for my study abroad year was the summer that Macklemore's 'Thrift Shop' was blasting on radio stations everywhere. After hearing all about the $1 bargains awaiting my beady eyes across the ocean, I arrived and was far from disappointed. There are 2-3 Goodwill stores in Columbia, as well as a number of 'His House' stores for those of you that are willing to undergo a more challenging- and rewarding- hunt for those vintage steals.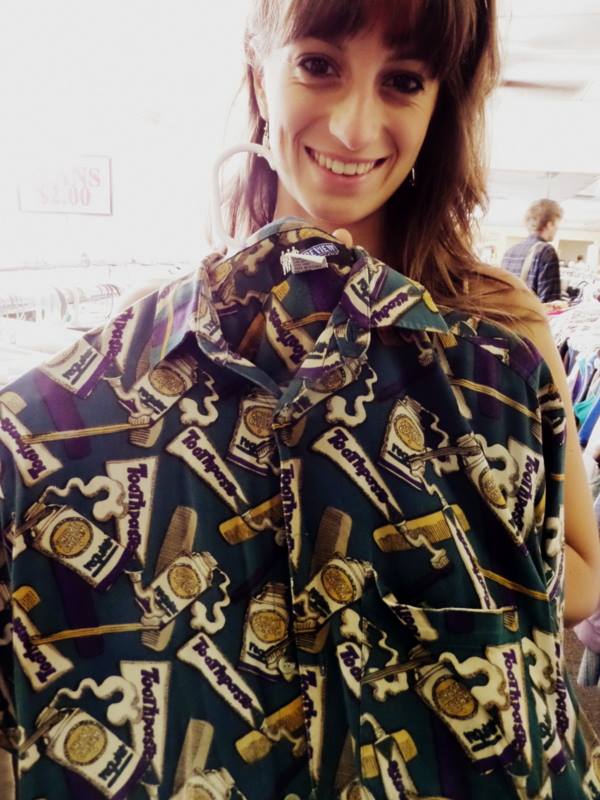 6) Go to the South Carolina State Fair
The South Carolina State Fair rocks up to the grounds outside Williams-Brice stadium for ten days every October. It hosts a feast of local delights, from fairground rides and stalls to zoo animals and deep-fried cookie dough. Just one month into your study abroad experience, it's the ideal way to get your new group of friends together and do something different.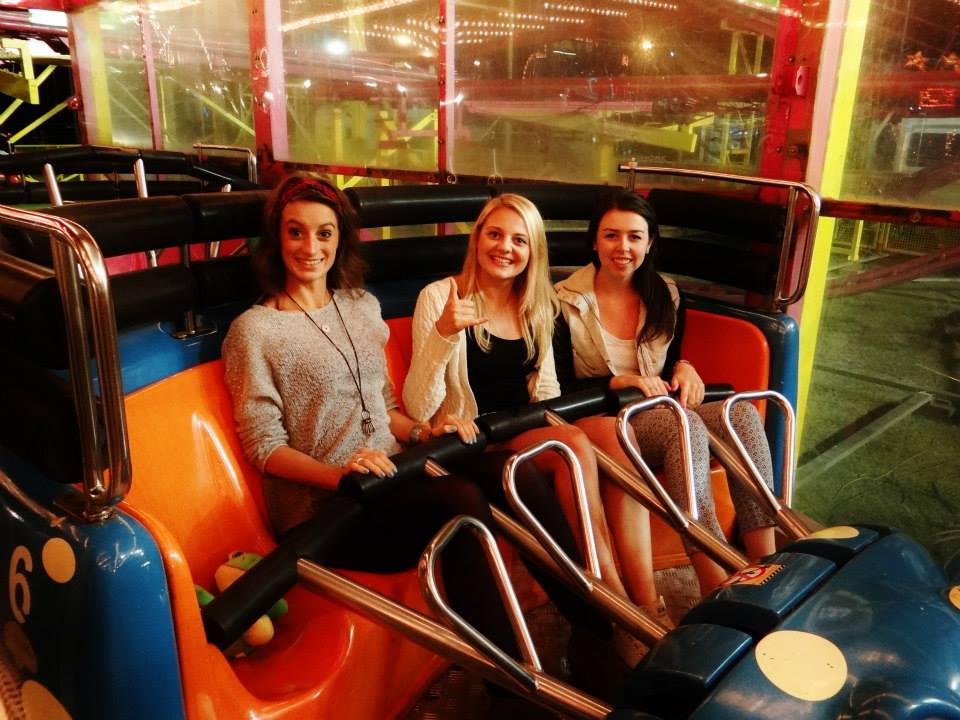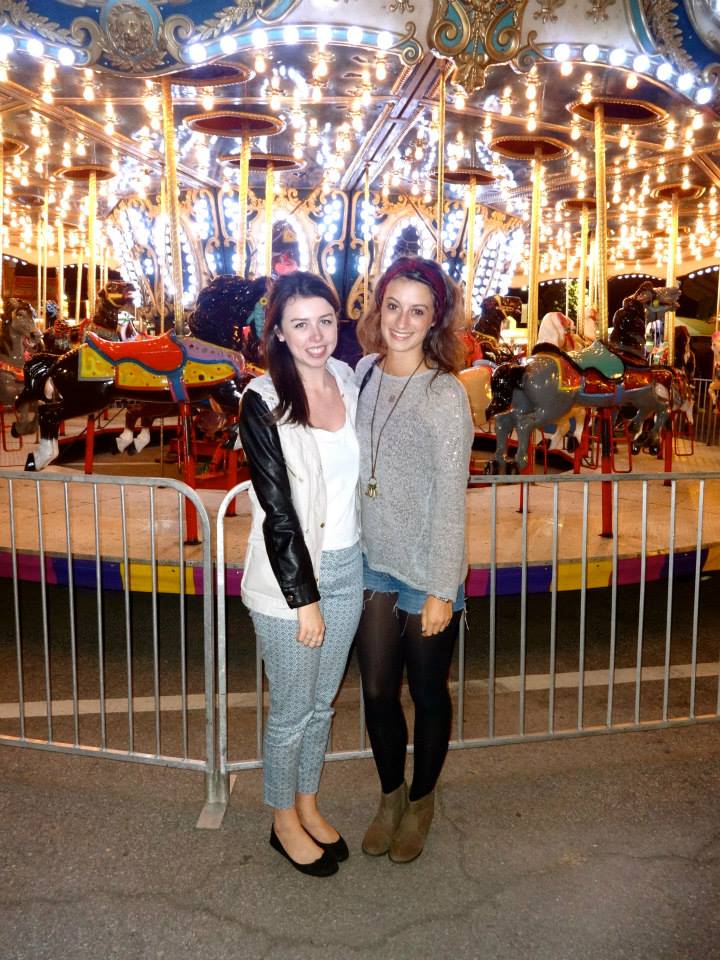 5) Sorority bid day
Sorority bid day, colloquially known as 'the running of the pigs', is the ceremonious occasion whereby female students at USC find out if they've been accepted to their chosen sorority. As sorority life is mostly particular to the states, and larger than life itself in the South, the grandiose events of bid day are a must-see for exchange students freshly exposed to the phenomenon.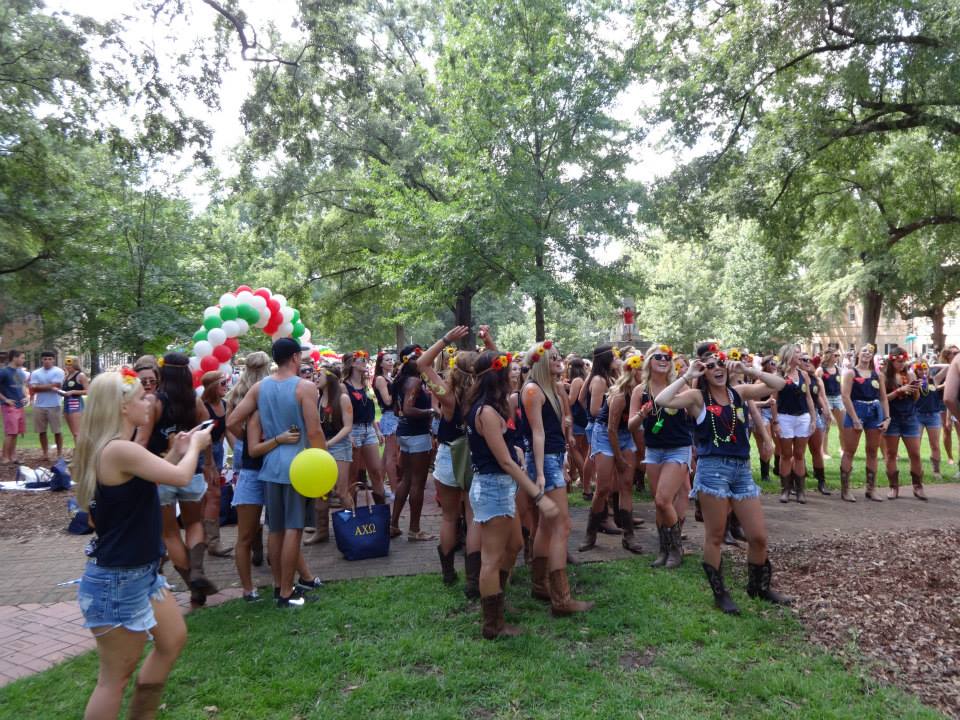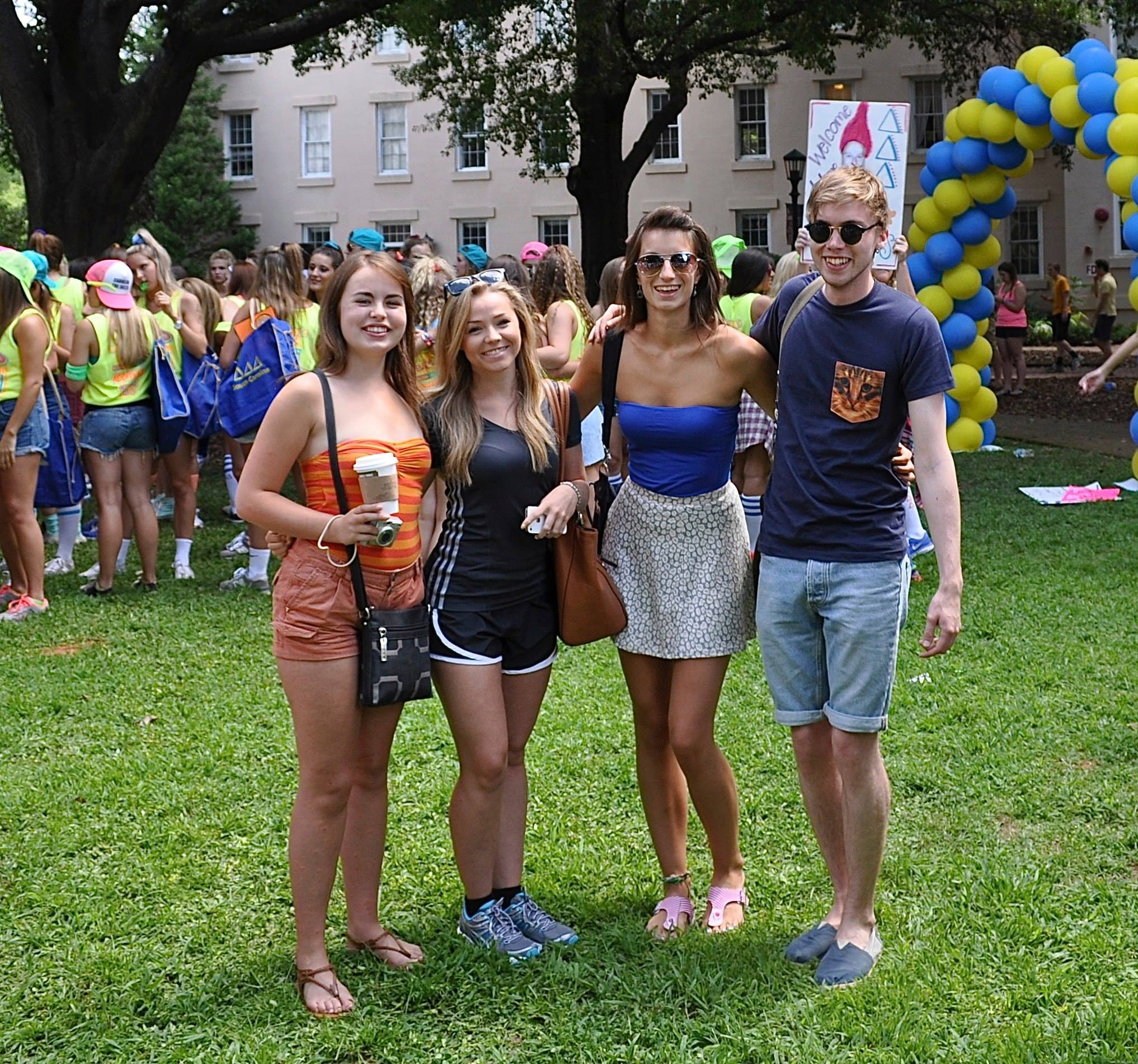 4) Visit a plantation
Coming to South Carolina without seeing an old slave plantation would be like going to Washington DC without seeing the Whitehouse. Plantation grounds are an enormous part of the state's dark history of confederacy, slavery and civil war. I went to Drayton Hall and learned much about the mansion's egregious past, as well as spotting some turtles, herons, crabs, frogs and eagles in the luscious grounds.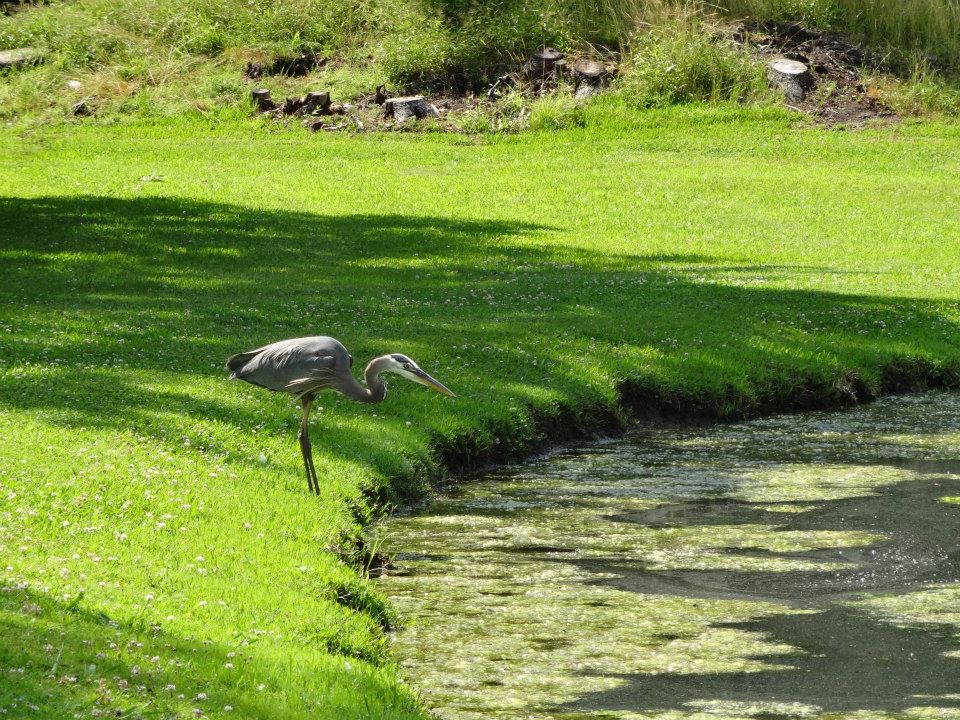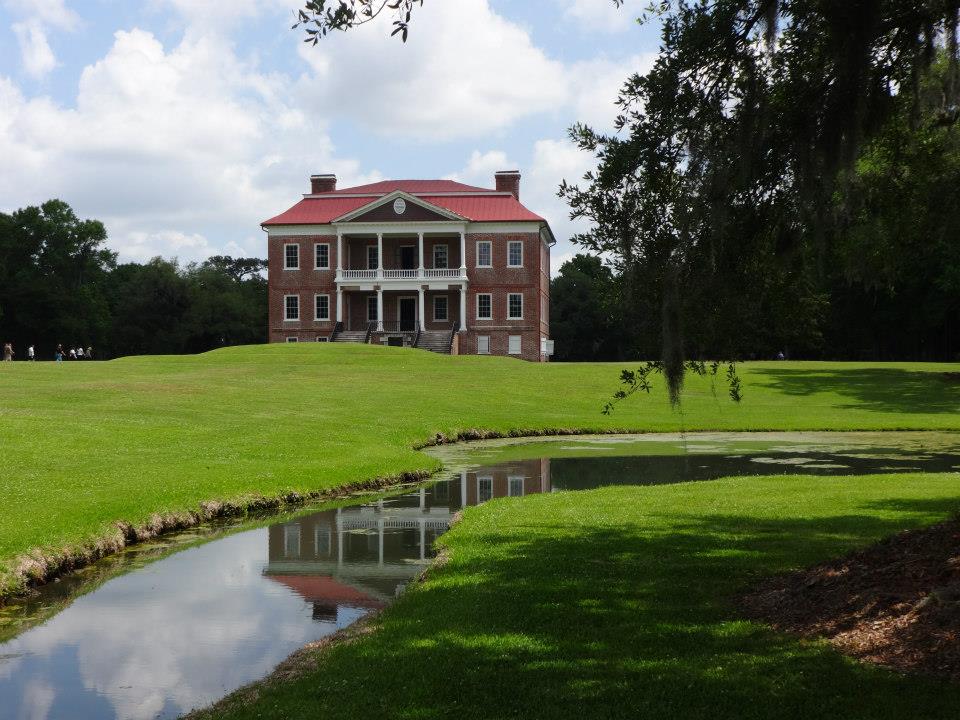 3) Outdoor Rec
Outdoor Recreation, affectionately known around USC as 'ORec', provides USC students with the opportunity to rent camping and sports equipment and go on adventure trips with qualified and experienced trip leaders. It's a great way to see your host country and it's dirt-cheap. I went on a five-day Outdoor Rec trip over Fall Break and it cost me $100 (£58)- everything included. It's thanks to ORec that I canoed down the Congaree river, learned how to rock-climb in Alabama, bouldered my way across South Carolina's stunning rock faces, petted wild ponies in Virginia's Grayson Highlands and tried my first helping of s'mores under the Georgia stars.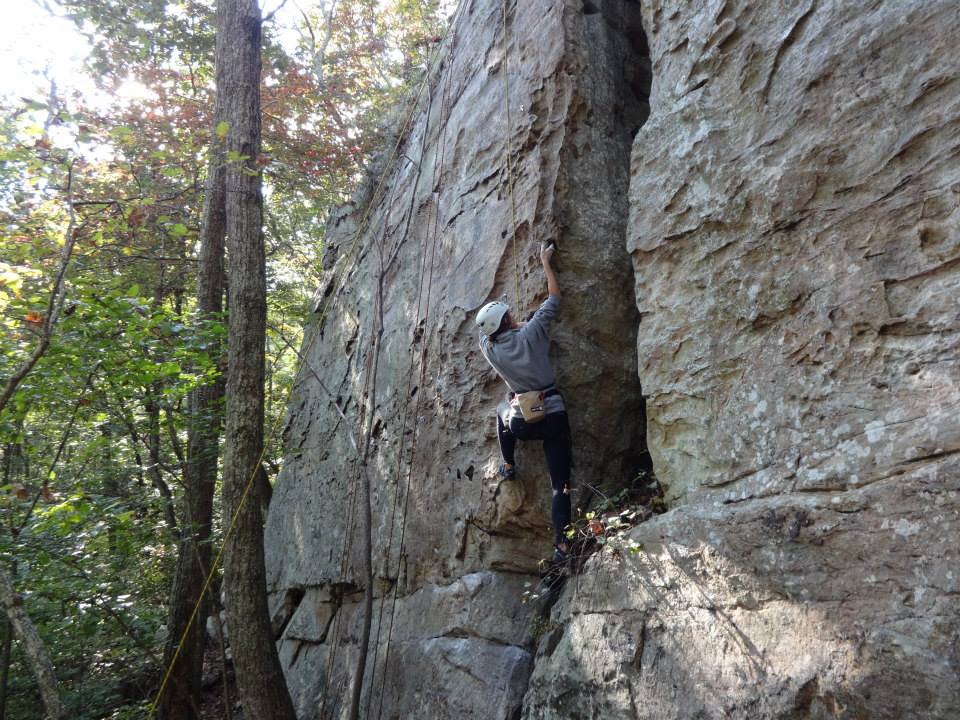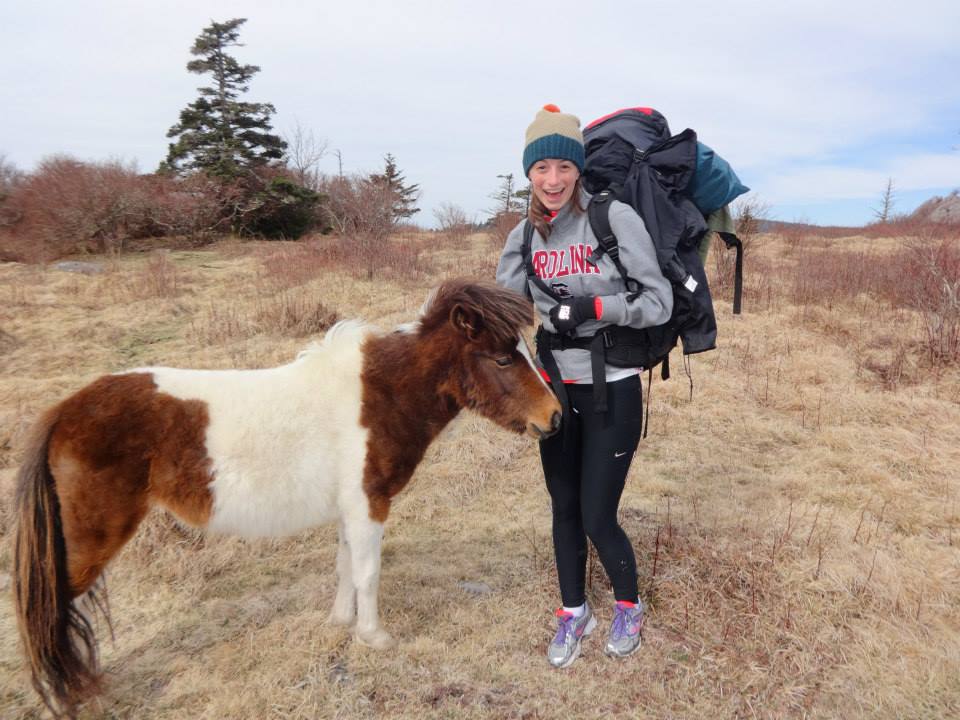 2) Visit Charleston
If you ever need a weekend away from campus, go to Charleston. A mix between Hellenic architecture, swing-seat Southern antiquity and golden sunshine, Charleston makes for the perfect sightseeing blend. It is packed full of museums and historic houses, battleground sights, quaint restaurants and cafes, luscious beaches, palm trees, horse-drawn carriages, ghost tours, market stalls, fresh seafood, a fantastic choice of shops and more vintage bikes than you've ever seen before. With so much to see and do, you'll be planning your next trip out there before you've even left.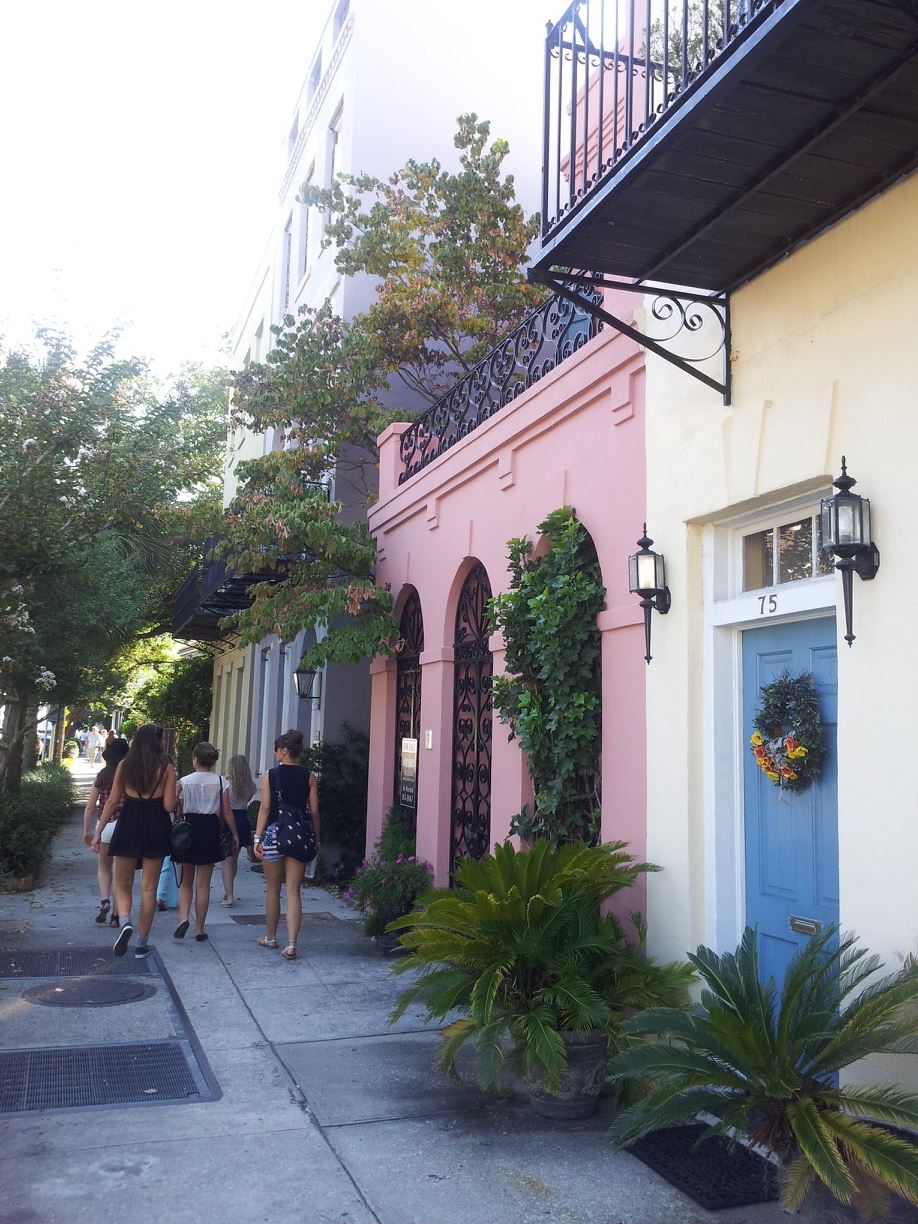 1) Watch the Gamecocks at Williams-Brice stadium
American football. It occupies a huge space in the hearts of many Americans. But in the hearts of Southern Americans? That's a different kind of love altogether. Watching the Gamecocks play at Williams-Brice, a stadium boasting a seating capacity of 80,250, blew my mind time and time again. The entire spectacle is a grandiose expression of American team spirit and South Carolinian pride, through cheerleading displays, brass band performances, crowd chants, video montages and firework displays after every touchdown. Whatever you make of American football, the extravagant nature of the entire event renders a visit to the Gamecock's nest truly unmissable.